Christmas cookies are amazing during the holidays, but some of our favourites aren't even cookies. Here's the best 21 Christmas treats that aren't cookies!
I have nothing against Christmas cookies. Clearly. There are more than enough Christmas cookies on this site.
Not that that will stop me from sharing even more cookie recipes this year.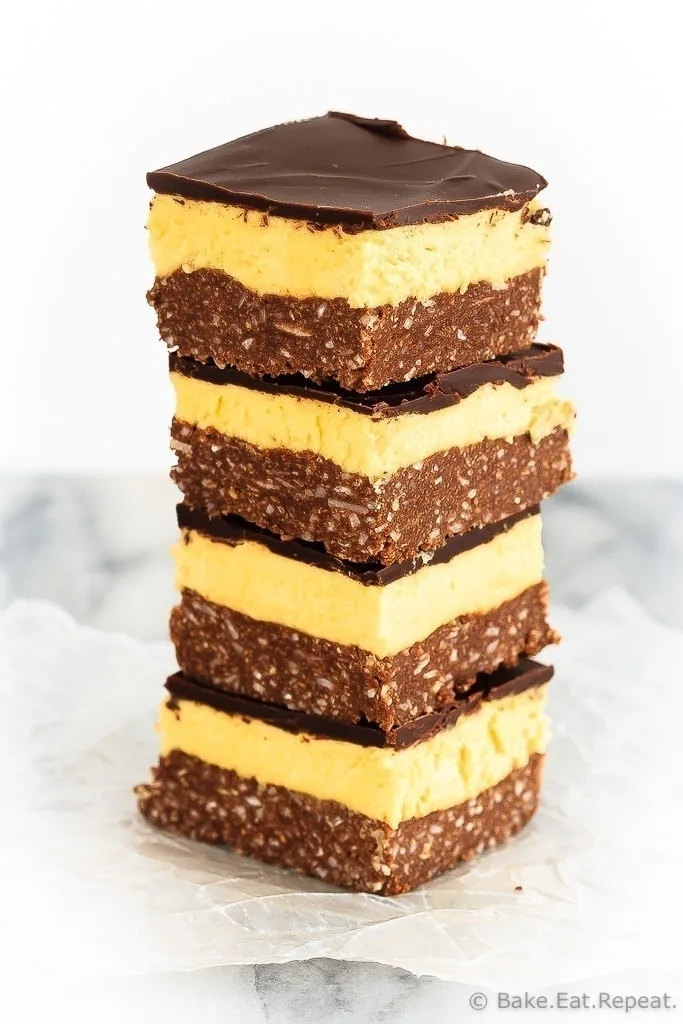 I try new Christmas cookie recipes every year, because, well, I like Christmas baking. The one time of year I can bake all the things, and it's completely acceptable.
Plus it's very easy to use up all the baking. It all freezes well, you need a plate of Christmas baking for every event, and everyone you know will happily take a bunch if you have more than you know what to do with.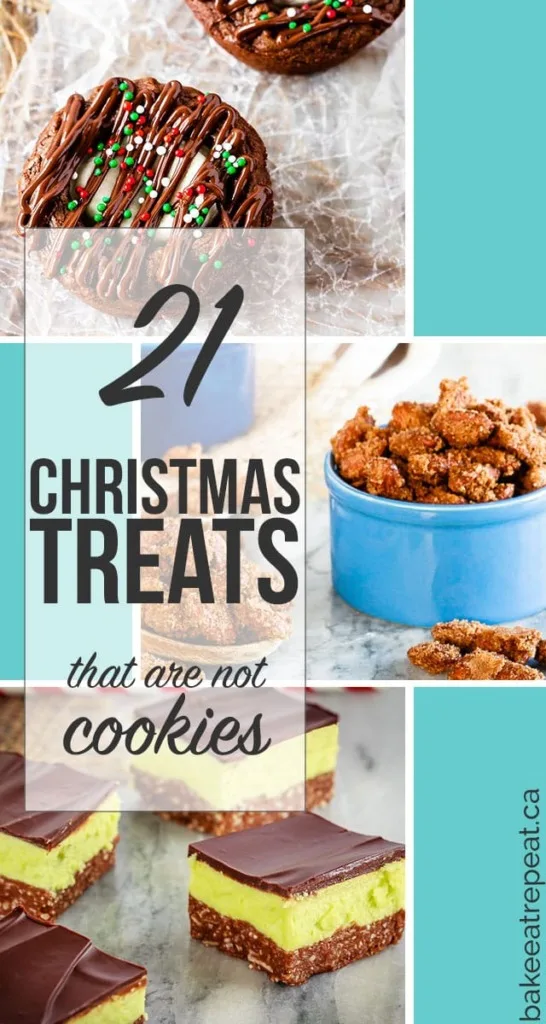 So Christmas cookies are great. I'm not debating that. But I have to admit that some of our favourite treats at Christmas aren't cookies at all.
So I've rounded up 21 of our favourite Christmas treats for you today.
Making it easy for you to find some new Christmas treats to try out this holiday season. Or lots of new Christmas treats to try out. Try them all if you like, no judgement here.
Because it's the one time of year it's perfectly acceptable to make all the Christmas treats. To have with all the cookies of course.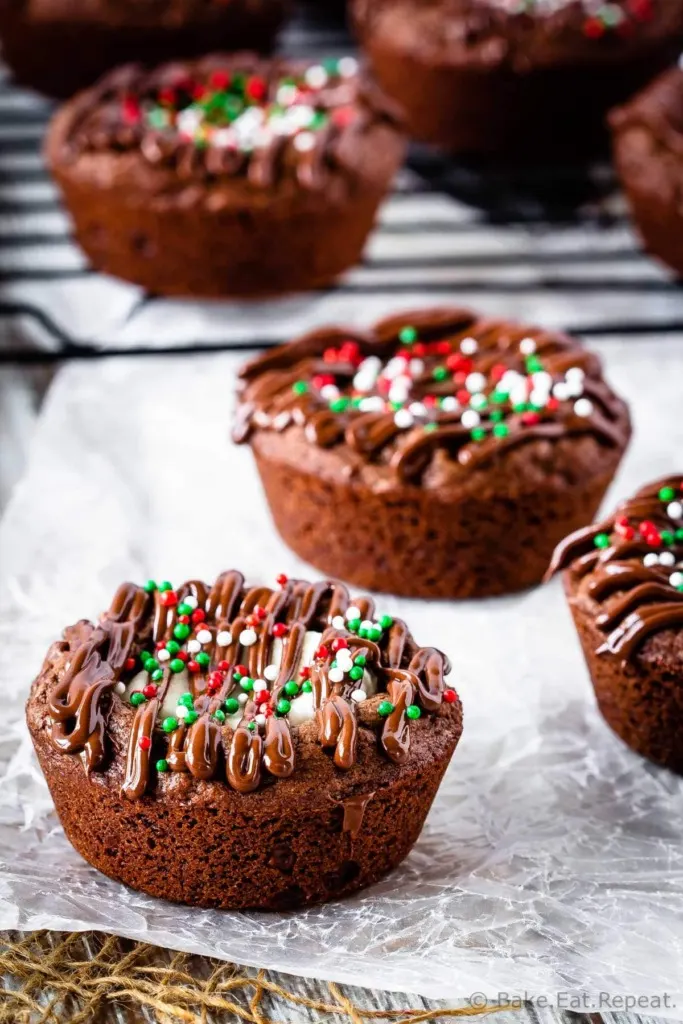 Here are 21 Christmas Treats that aren't cookies: