About Me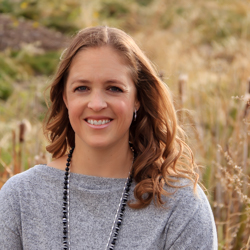 Hi there! I'm Stacey – and I believe that everyone can achieve amazing results in the kitchen! Learn More
Easy Dinner Recipes
C
Creamy Tuscan Chicken
My family absolutely loved this one pot creamy Tuscan chicken.
I think I made it 3 or 4 times in two weeks and nobody was sick of it. In fact, they were still raving about how good it was.
But it's hard to beat browned chicken breasts slathered in a garlic cream sauce with tomatoes, zucchini, and fresh basil, served over hot pasta.
Never Miss a Recipe
Sign up for my email list and get recipes delivered directly to your inbox!