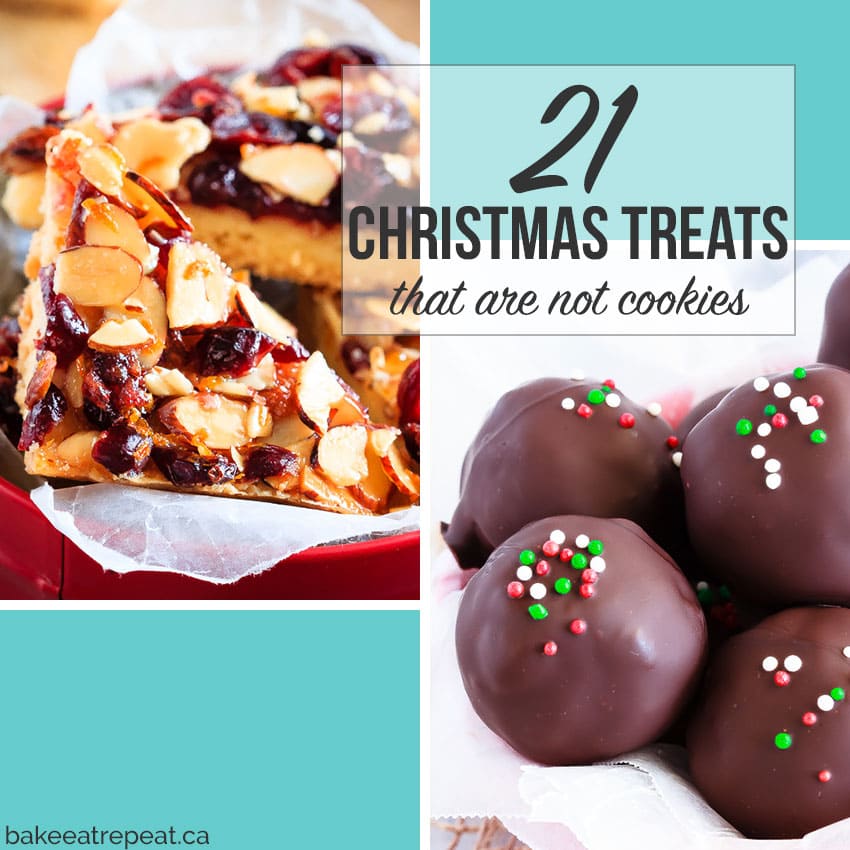 I have nothing against Christmas cookies. Clearly. There are more than enough Christmas cookies on this site.
Not that that will stop me from sharing even more cookie recipes this year.
I try new Christmas cookie recipes every year, because, well, I like Christmas baking. The one time of year I can bake all the things, and it's completely acceptable.