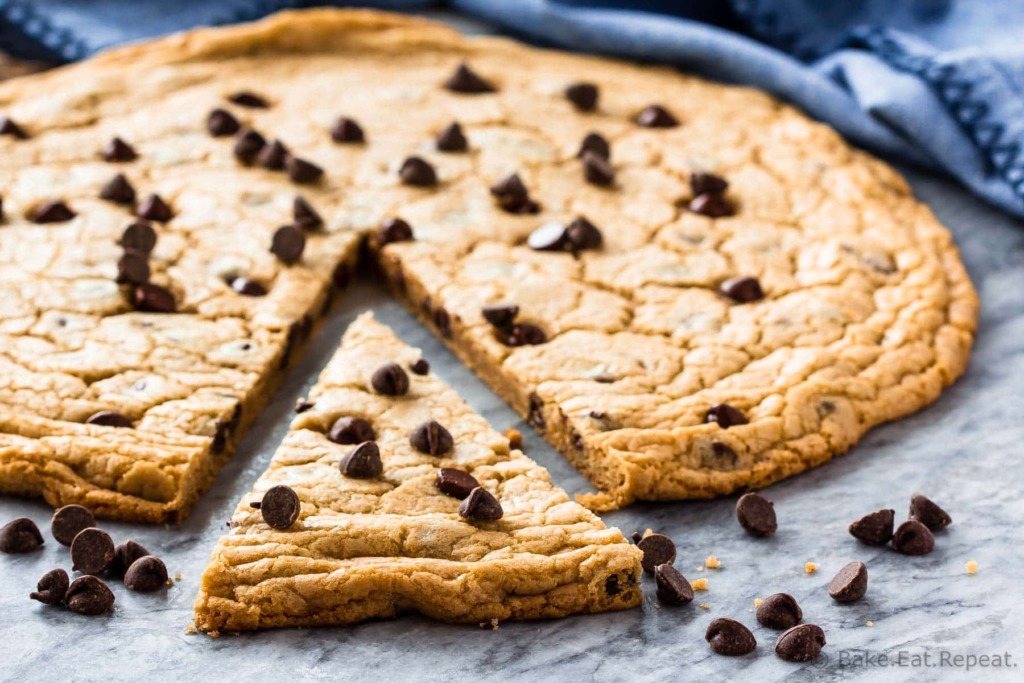 Do you give edible gifts at Christmas time? Or any time really?
I totally do. I am all about the edible gifts.
I have no idea if people like this or not, but I know I always like being given food so I figure most people must?
At any rate, my kids teachers get edible gifts from us every year, so hopefully they like it!