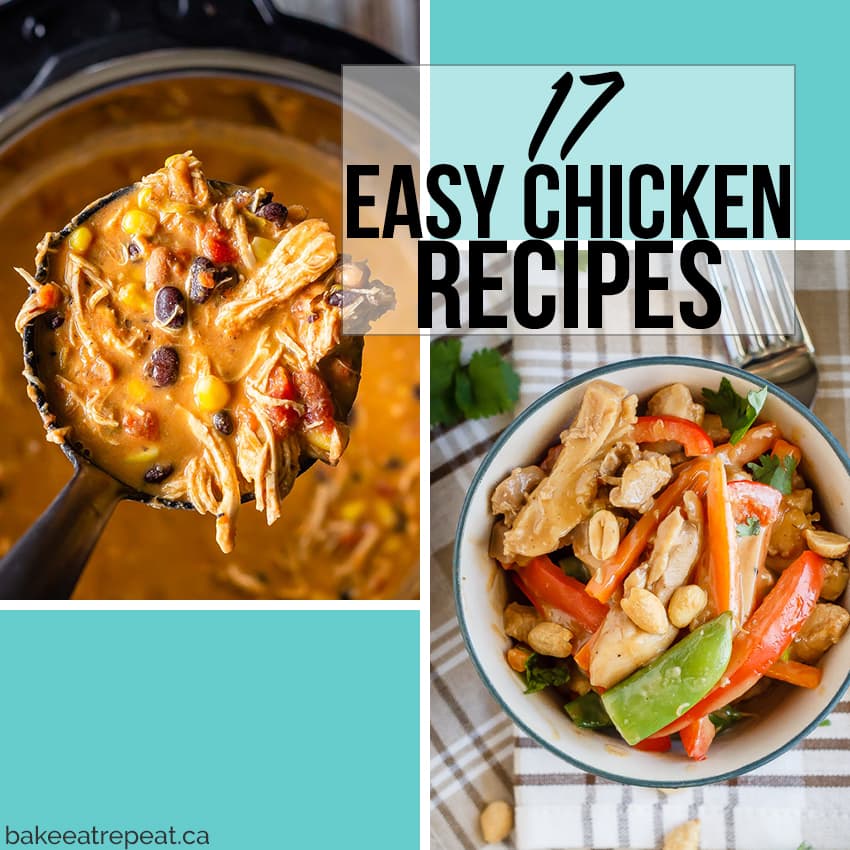 I am constantly on the lookout for new chicken recipes to make for dinner.
We eat a lot of chicken, and it's usually my go-to meat when I'm coming up with my meal plan for the week. You can only eat so much plain BBQ'd chicken before you're sick of it, although my husband would tell me that that's not a thing!
I, on the other hand, like some variety in my meal plan every week.