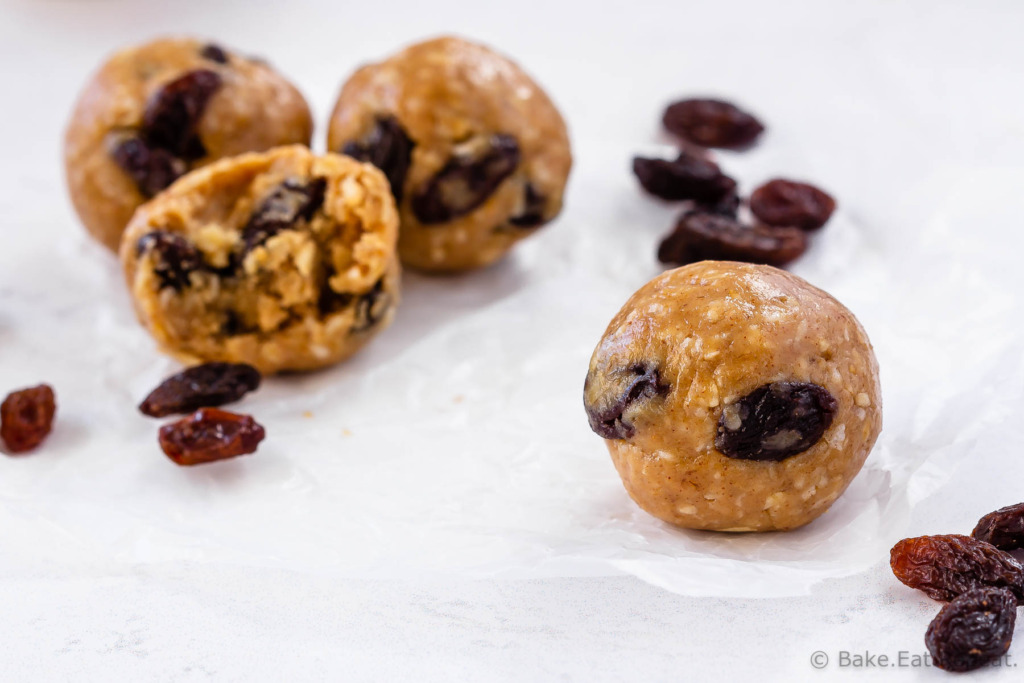 I am always looking for new snack recipes to make for my kids.
Mostly because they are always hungry. Always.
It feels like I make a batch of some kind of snack food, and it's gone before I can turn around. I don't even know how they go through it so quickly, but again – always hungry.