These muffin recipes are all fantastic, and are perfect for breakfast on the go, or an after school snack. The only question is which one to try first!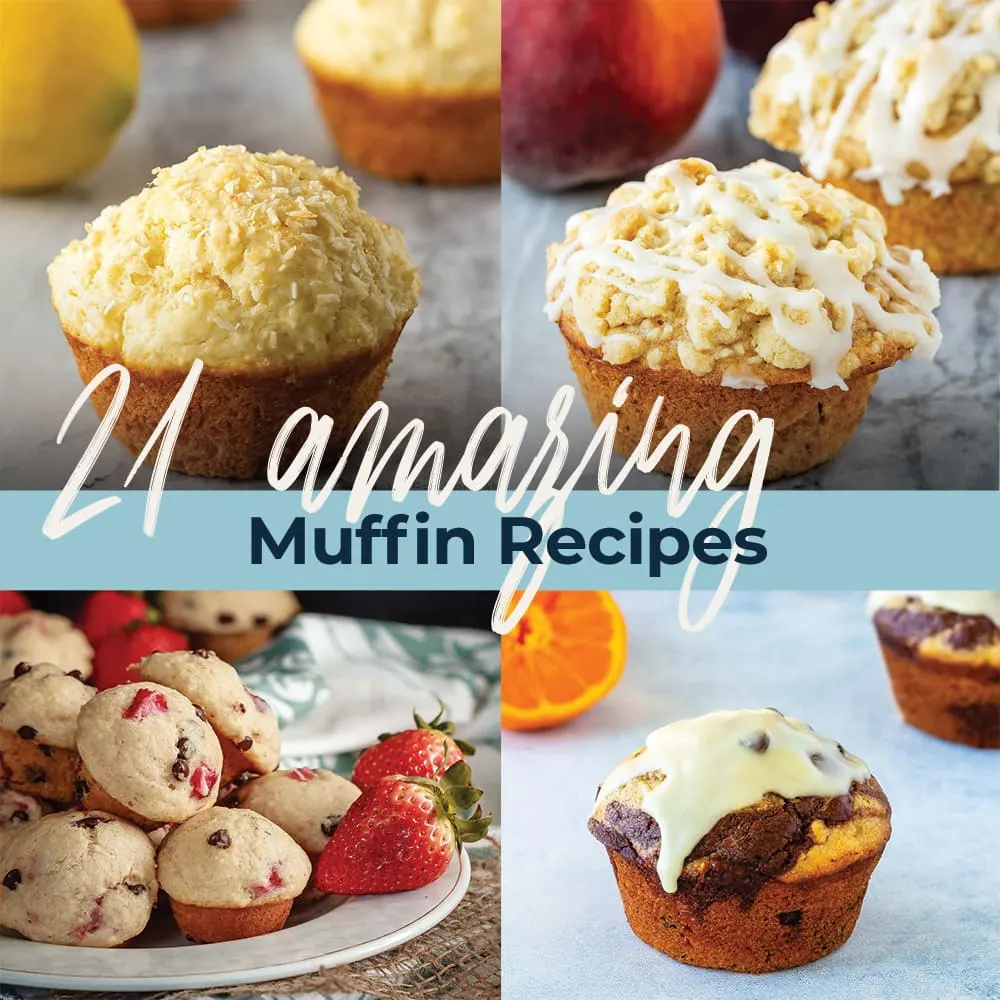 We love muffins in my house. I make them at least weekly, sometimes more often than that.
So we have a lot of favourite muffin recipes!
If you're looking for some new muffin recipes to try out for breakfast this week, look no further. I've got you covered!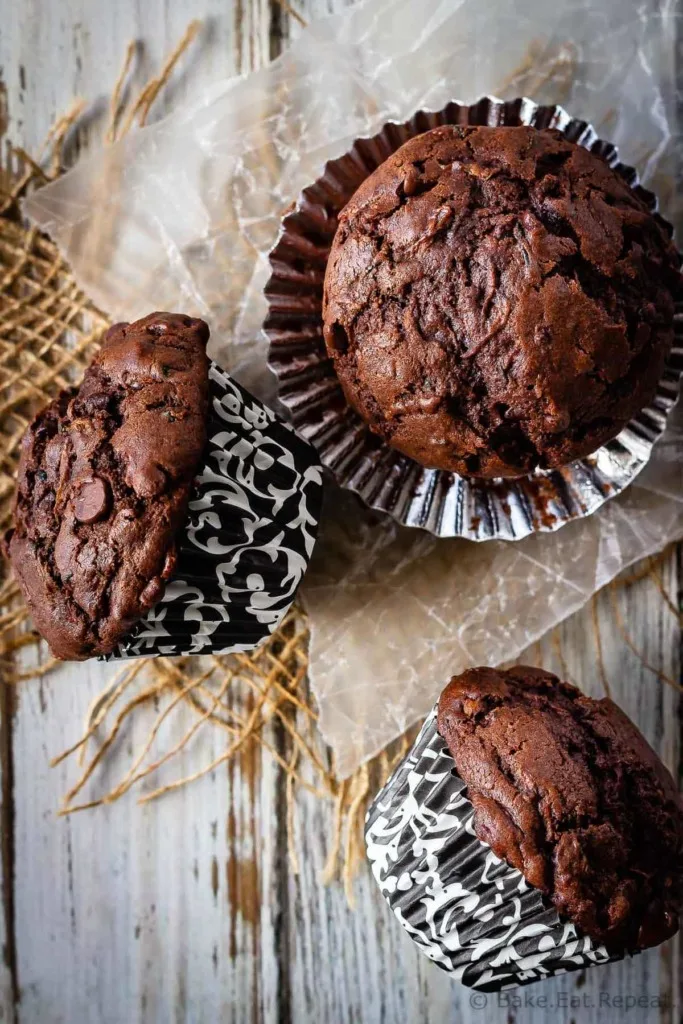 How do you make muffins from scratch?
Don't over-stir the muffin batter. Muffins are best when the batter is stirred as little as possible. Stir just until the ingredients are combined. If you over stir you will end up with tough, dense muffins instead of light and fluffy ones.
Use an ice cream scoop to portion out your muffin batter. This gives the muffins a nice rounded top and helps to make sure they're all the same size.
Fill the muffins tins. Don't fill them just half way like you would with cupcake batter. Muffins should have a larger top than cupcakes do, so fill the wells at least 3/4 full. I find a heaping ice cream scoop is about the right amount of batter
Lightly spray the muffin pan with non-stick cooking spray or line it with paper liners before filling it with muffin batter.
Let the muffins cool in the pan on a wire rack for 5-10 minutes before removing them to a wire rack to cool completely.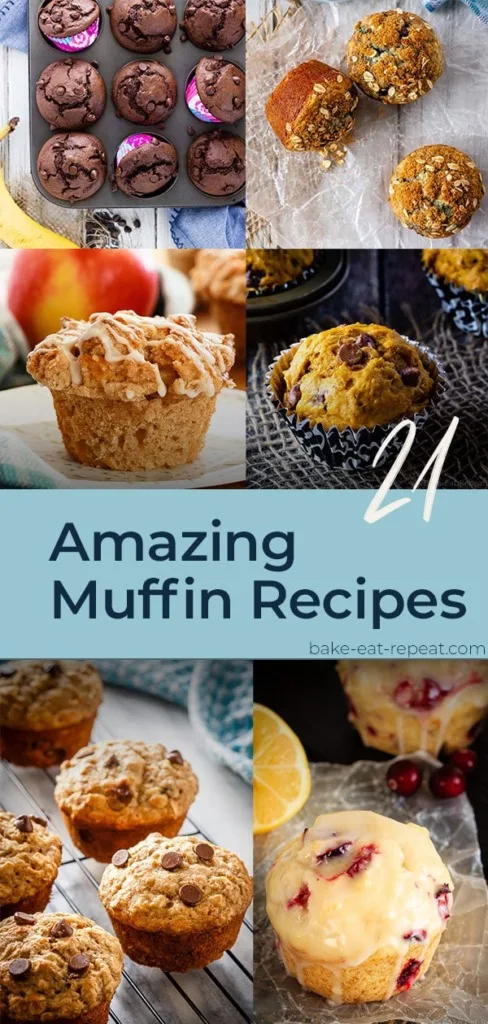 What is the best way to store muffins?
Muffins will stay fresh longest if you store them in an airtight container. But the tops will get a bit sticky when you store them this way. I find it helps a bit to place a layer of paper towel below and above the muffins when they're stored in an airtight container.
If your family goes through muffins as quickly as mine though, you might prefer to keep them in a container that is not airtight. Just cover them loosely so that some air still gets at the muffins, and they won't get sticky like they do in an airtight container. They won't stay fresh as long, but will still be good for about 3 days this way.
The other option to refresh your muffin is to reheat it for 5 minutes at 300 degrees F. This will crisp up the top again and make it taste fresh from the oven.