These 17 ground beef recipes are all family favourites. They are easy to make and taste fantastic. Perfect for those nights when you're not sure what to make for dinner!
I don't know about you, but I pretty much always have some ground beef in the freezer. It's kind of a staple around here.
This is because it's so quick and easy to cook up, and you can use it in so many delicious meals. Plus, if you forget to defrost it ahead of time (this is me, always) you can even cook it from frozen in your Instant Pot before using it in a recipe.
I've included this recipe for Instant Pot Frozen Ground Beef in the list below even though it's not really a recipe on it's own. But I use this process so often that I wanted to include it here!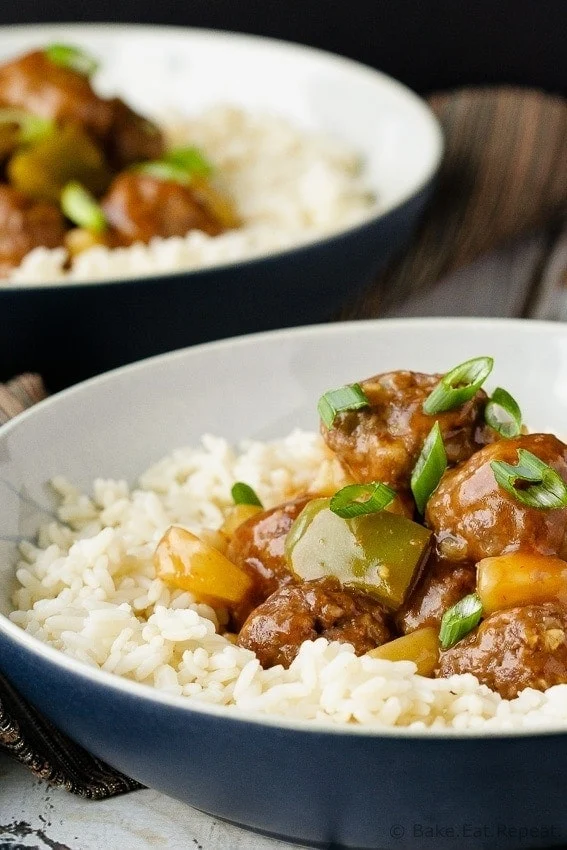 What is the best way to cook ground beef?
I almost always cook ground beef on the stove in a skillet. This is the quickest and easiest way to cook it when it's fresh.
Simply cook it over medium heat on the stove, stirring and breaking it up as it cooks, until no pink remains. Drain the grease from the pan, and use the cooked ground beef in any recipe you like.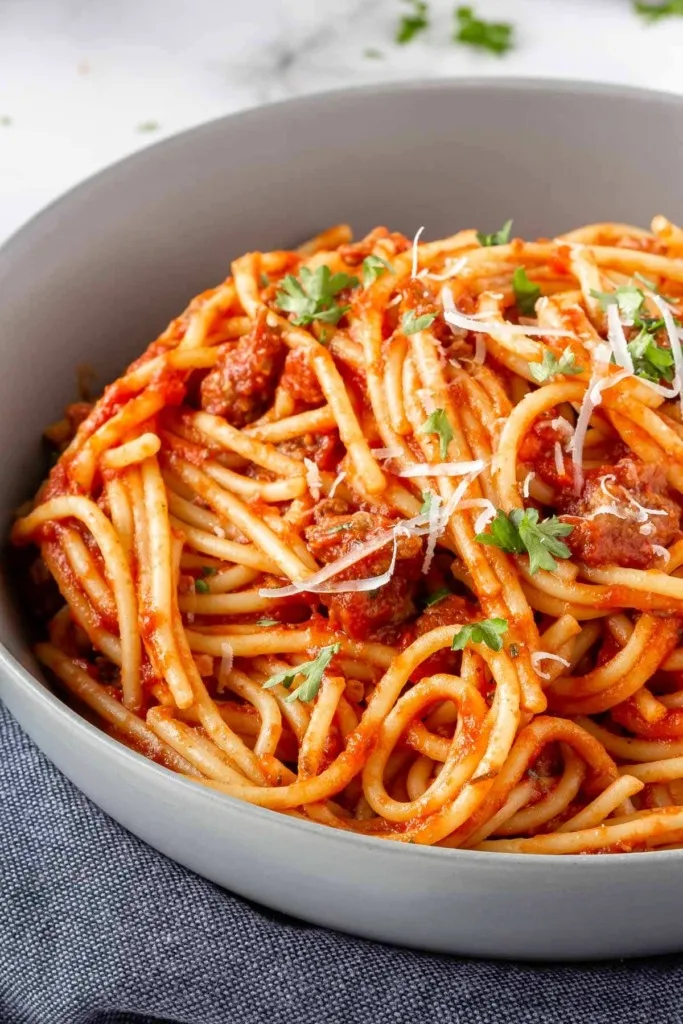 What are the best ground beef recipes?
Here are some of the best recipes using ground beef that I make. These are all made on a regular basis at my house.
They're quick and easy to make, they taste great, and everyone loves them. They make the perfect weeknight meal.
I have a good mix of recipes here for you, including tacos, pasta sauce, baked pasta, chili, Instant Pot meals, meatballs, and more. There's something for everyone here, so scroll on to find some great recipes for dinner this week!
Here are 17 of our favourite easy ground beef recipes for you!