This taco seasoning recipe takes just minutes to mix up, and you probably have everything you need for it already – you'll never have to buy it again!
We love Mexican food around here.
Most of the recipes I use, like these Sheet Pan Chicken Fajitas, involve mixing up the seasoning when making the recipe.
But there's always a few that use a taco seasoning mix and I rarely buy it.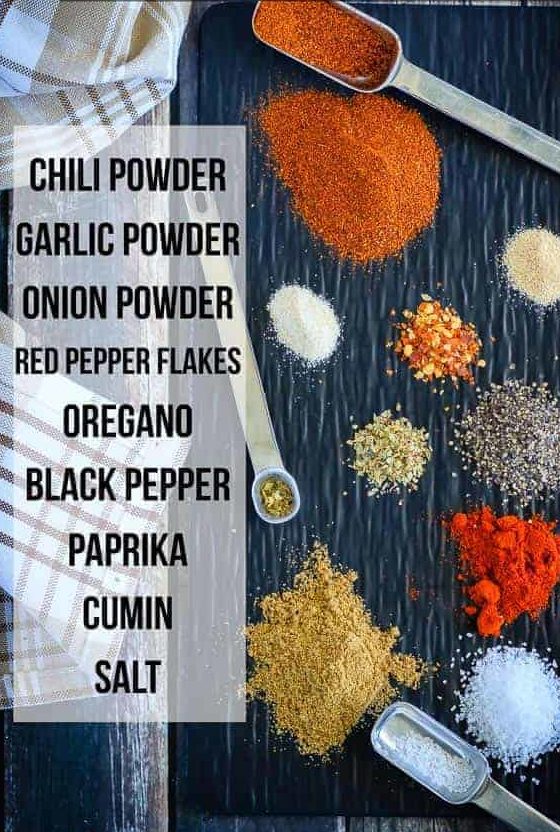 I do, however, usually have a batch of this homemade taco seasoning on hand!
I love that I can make something like this Chicken Taco Chop Salad that uses taco seasoning in the dressing without having to go out and buy a special packet of seasoning.
This taco seasoning recipe mixes up in minutes, and you probably have everything you need for it in your pantry already.
How do I make taco seasoning from scratch?
Making taco seasoning from scratch is super easy. It's definitely not something that's worth buying!
Toss a few spices you probably already have into a bowl and stir to combine.
That's it. So easy, and it tastes fantastic!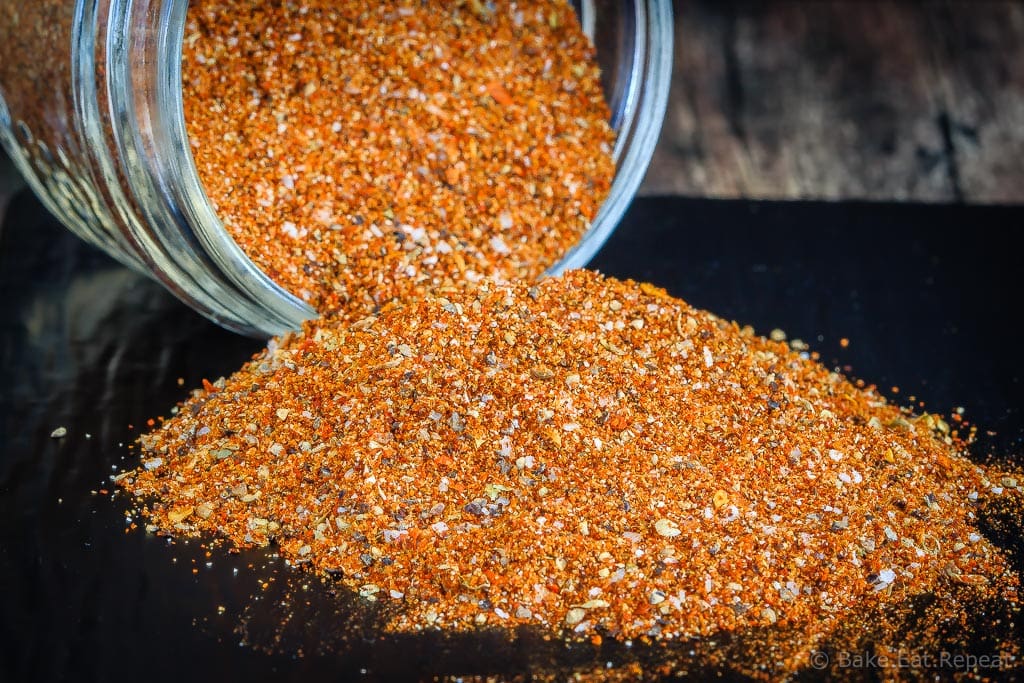 What can I use if I don't have taco seasoning?
If you don't have taco seasoning, make this homemade taco seasoning. It's easy, and you probably have all the ingredients.
But if you're rushed for time and don't feel like mixing up a batch immediately, this homemade Cajun seasoning makes a good substitute for taco seasoning in recipes.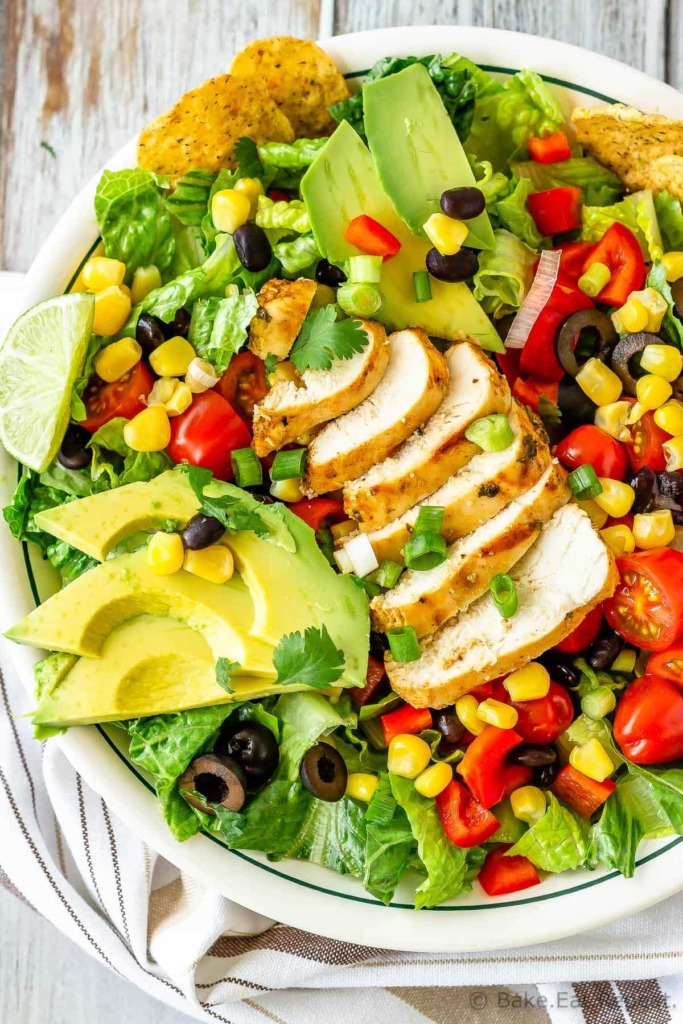 Do you need to add water to taco seasoning?
Taco meat is much better with water added to it. Without it it tastes good, but is a bit dry.
After you brown your ground beef, add 2 tablespoons of taco seasoning combined with 1 teaspoon of corn starch per pound of ground beef.
Once the seasoning is stirred into your beef, add 2/3 cup of water per pound of ground beef and bring it to a boil. Then reduce the heat and let it simmer for 3-4 minutes until the liquid has thickened.
Super easy and it tastes fantastic.
How to make homemade Taco Seasoning:
I like to store my seasoning mixes in these 4 ounce (125mL) jars, but any airtight container will work well for storing it.
Use this seasoning in any recipe that calls for taco seasoning, or to make up some taco meat. There are instructions included in the recipe for making taco meat with this seasoning.
Here are some more great Mexican recipes for you: