These 5 tasty whipped shortbread cookies are all easy to make and they all taste delicious! Make your favourite flavour, or try them all!
Whipped shortbread cookies are our favourite cookies to make at Christmas. We love plain vanilla shortbread with a candied cherry on top, but I think a few other flavours deserve a spot on the holiday baking list too!
Today I'm rounding up our 5 favourite whipped shortbread cookies for you. We love them all!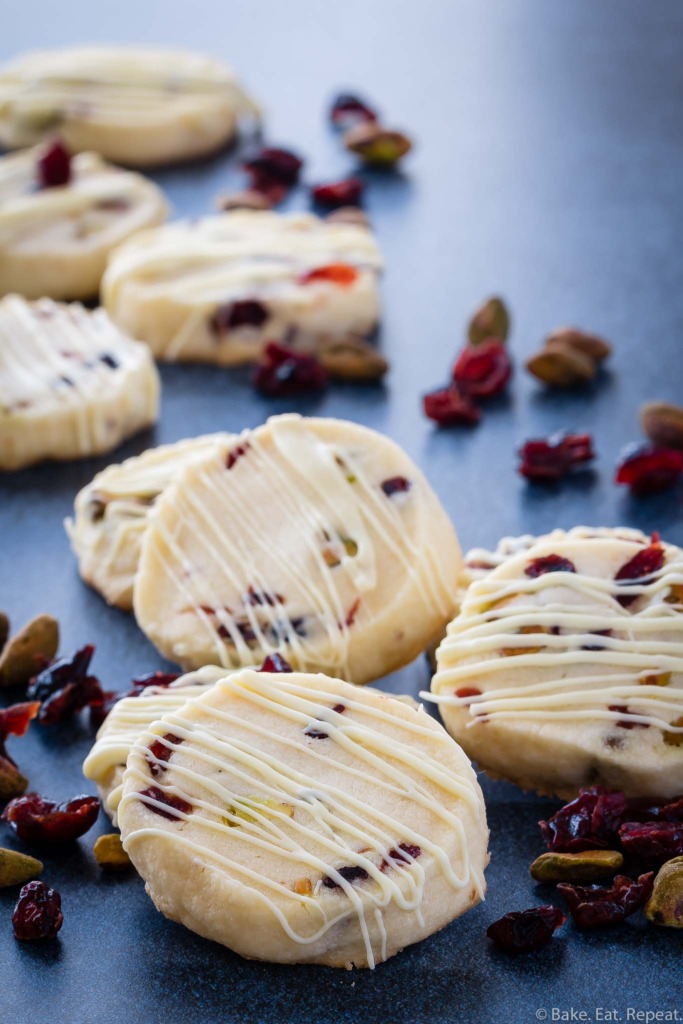 Why is it called shortbread?
These cookies are called shortbread cookies because of the large amount of butter in them.
The term short means crumbly, like pastry should be.
They're not chewy cookies. Shortbread cookies are crisp, lightly sweet, and just a little bit crumbly.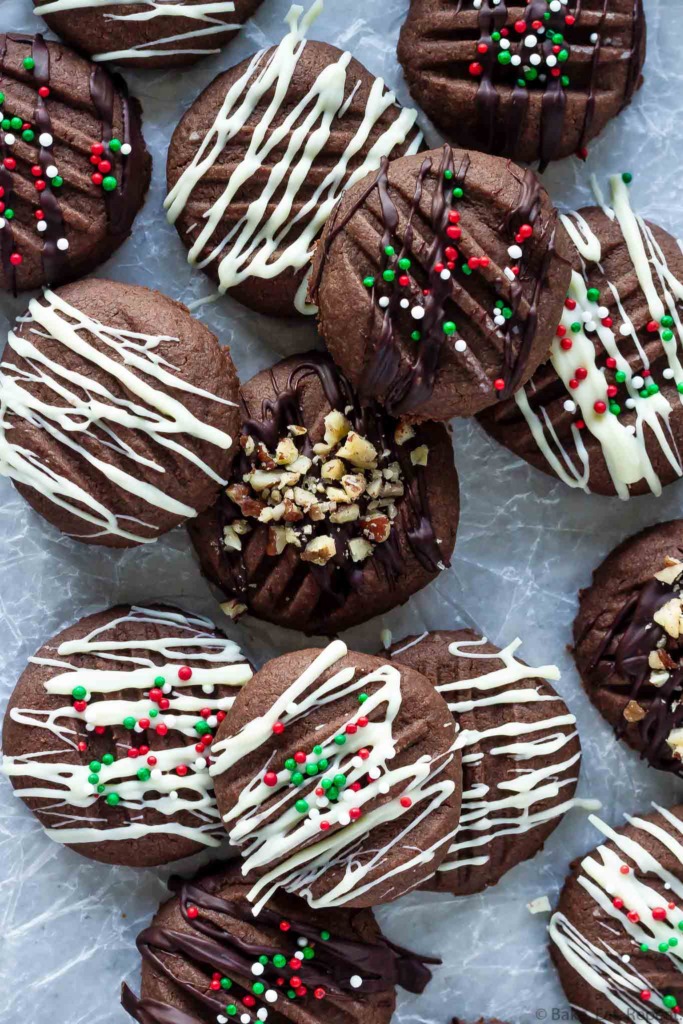 What does whipped shortbread taste like?
Shortbread cookies have a lot of butter, but not a lot of sugar. They are just lightly sweetened, not overly sweet, like a sugar cookie would be.
They're crisp, buttery, a bit crumbly, and they absolutely melt in your mouth.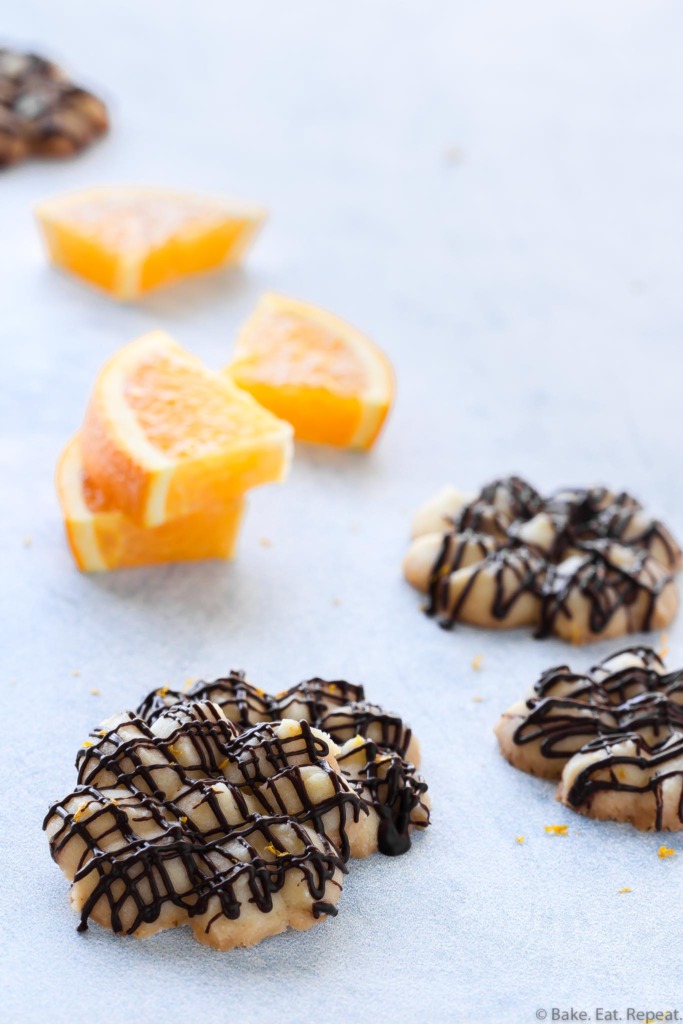 Can you freeze whipped shortbread cookies?
I freeze my shortbread cookies every year.
Wait until the cookies have cooled completely, and then place them in an airtight container with wax paper in between the layers of cookies. You can freeze them for up to 3 months.
They defrost very quickly at room temperature, and are very good even when they're still cold.