This is the homemade pie crust recipe you've been looking for. Everyone needs a go to pie crust recipe, this is mine! Perfect, easy, and flakey pie crust every time.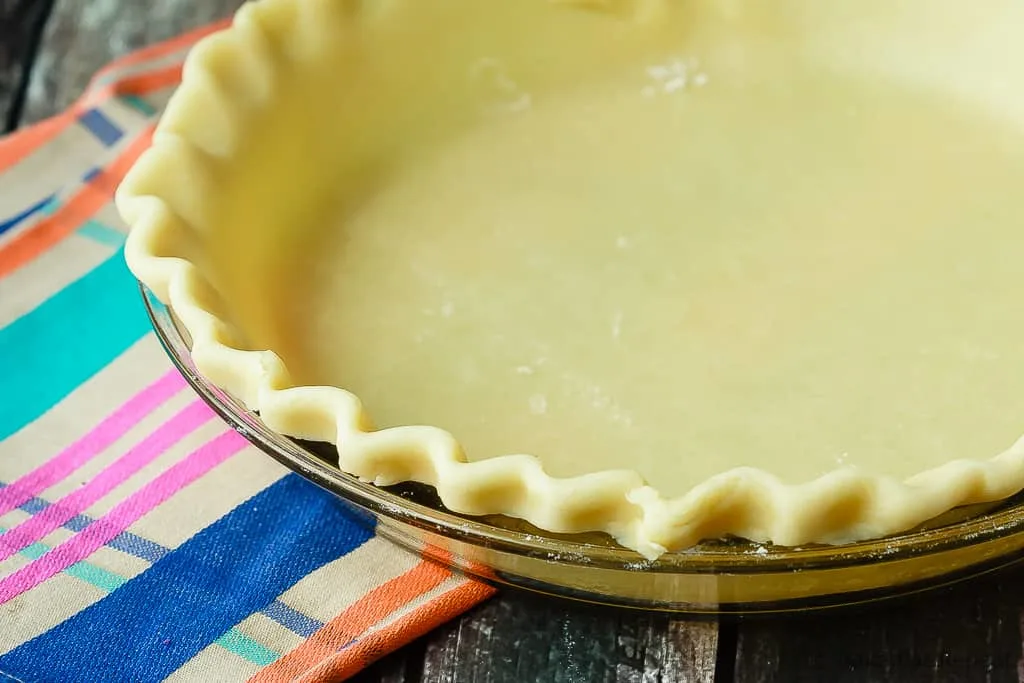 I have been on the hunt for the perfect homemade pie crust recipe forever. And I've tried plenty of them.
Some used all shortening, some used all butter. Some wouldn't crisp up on the bottom, they would just stay soggy, some weren't flaky.
Neither of those things appeal to me.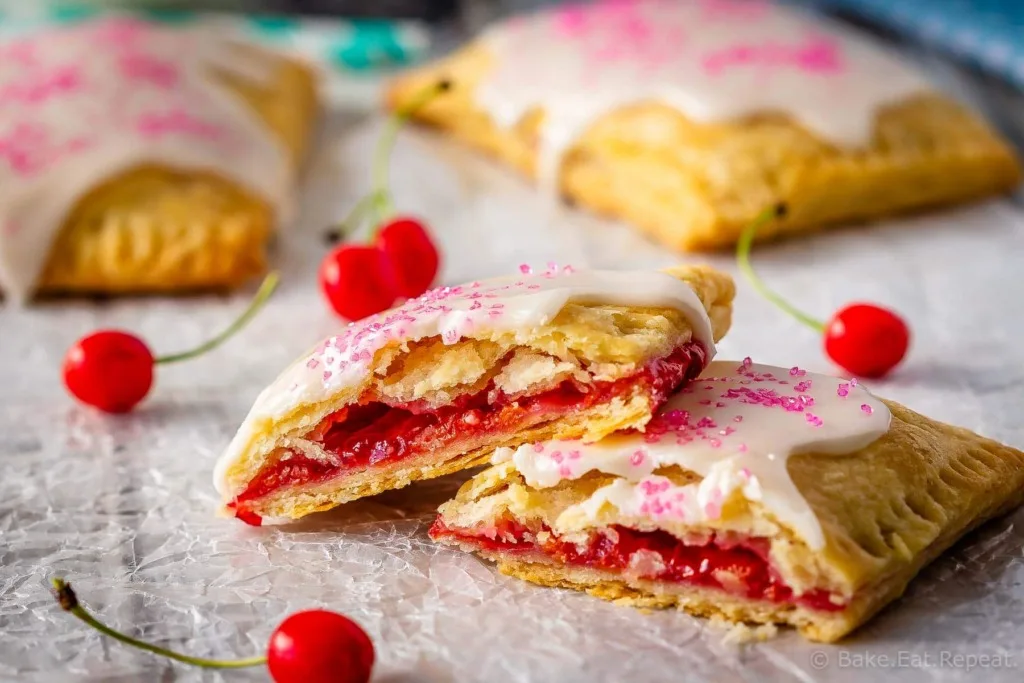 What does appeal to me, and I imagine most people, is pie crust that is quick to make, rolls out easily, crisps perfectly on the top and bottom, and is amazingly flaky.
This is that homemade pie crust.
I found this recipe in an issue of Today's Parent magazine many, many years ago. It was called 100 percent guaranteed bombproof pastry. I can't really argue with that title. It really is bombproof pastry. It's so easy to make, and it always turns out.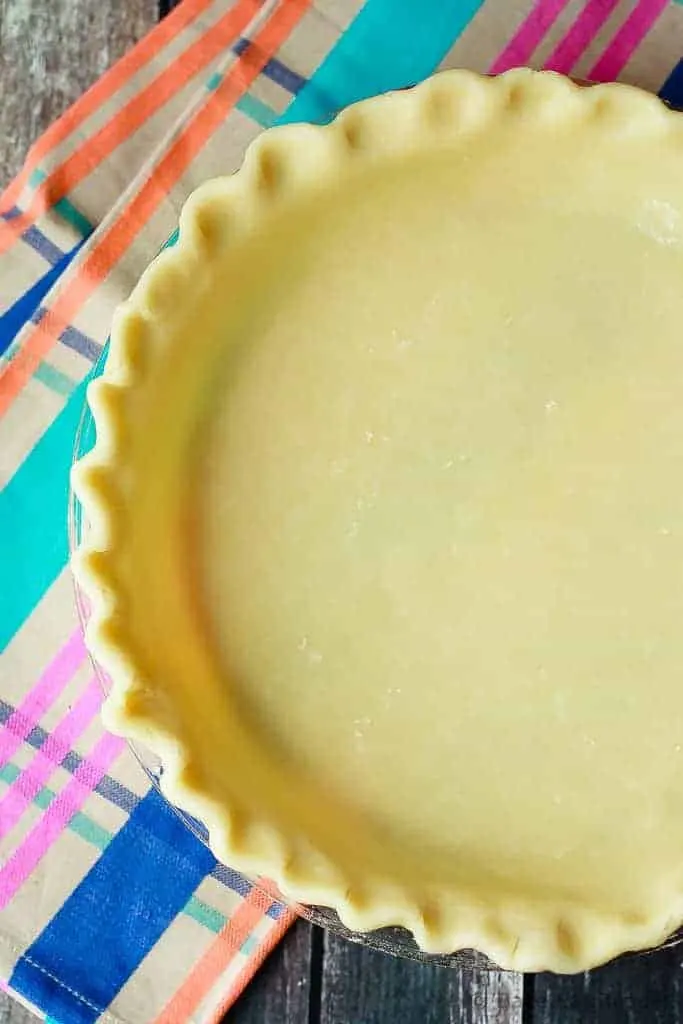 How do you make a pie crust from scratch?
Making a pie crust from scratch is really very easy. The trick is to keep your fat cold when cutting it into the dry ingredients, and not to over mix the pie dough after adding the wet ingredients.
And make sure not to skip the chilling step before rolling out the pie dough. It will be less crumbly and roll out much nicer when it has chilled for at least an hour.
You also want to make sure to roll it out gently. If you push down really hard with the rolling pin and try to roll it out super fast, it will crumble and break apart on you. Chill the dough in a flattened disc and then roll it out gently and it will be perfect.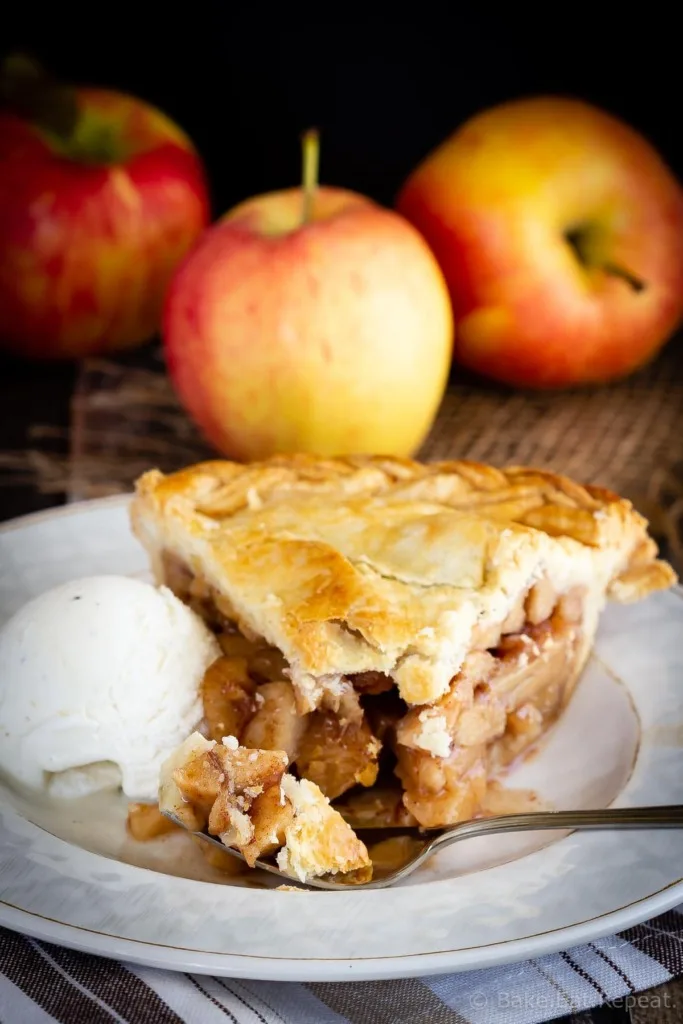 Is pie crust better with butter or shortening?
Butter or shortening for pie dough is a bit of a preference thing. Personally I like the combination of the two.
The flavour is better with butter, and I find that the bottom crisps better. But shortening will give you a flakier pie crust.
You can easily swap out either ingredient for the other in this recipe depending on your preference, but I think that the combination of the two gives the best pie crust.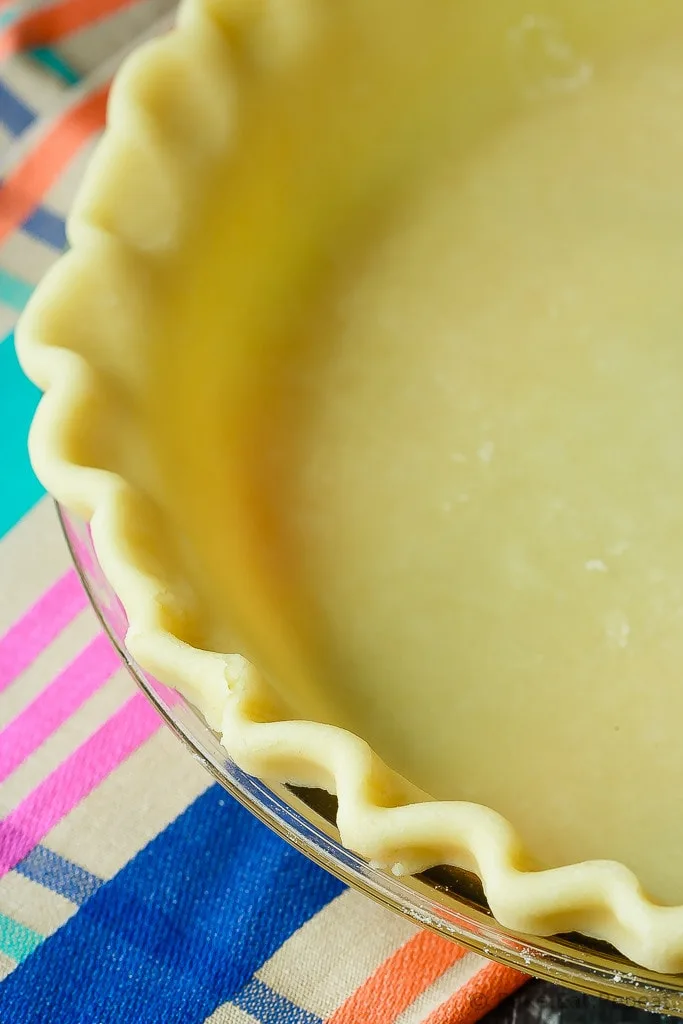 Should butter be cold when cutting into flour?
Your butter should be cold when cutting it into the dry ingredients for pie crust. So should your shortening if you are using a combination of the two, like I do in this recipe.
If the butter and shortening are warm, they will blend in with the flour rather then staying as little pieces in the mixture, which you don't want.
The little pieces of butter and shortening is what gives the pie crust it's flakey texture, so it needs to be cold when you cut it in.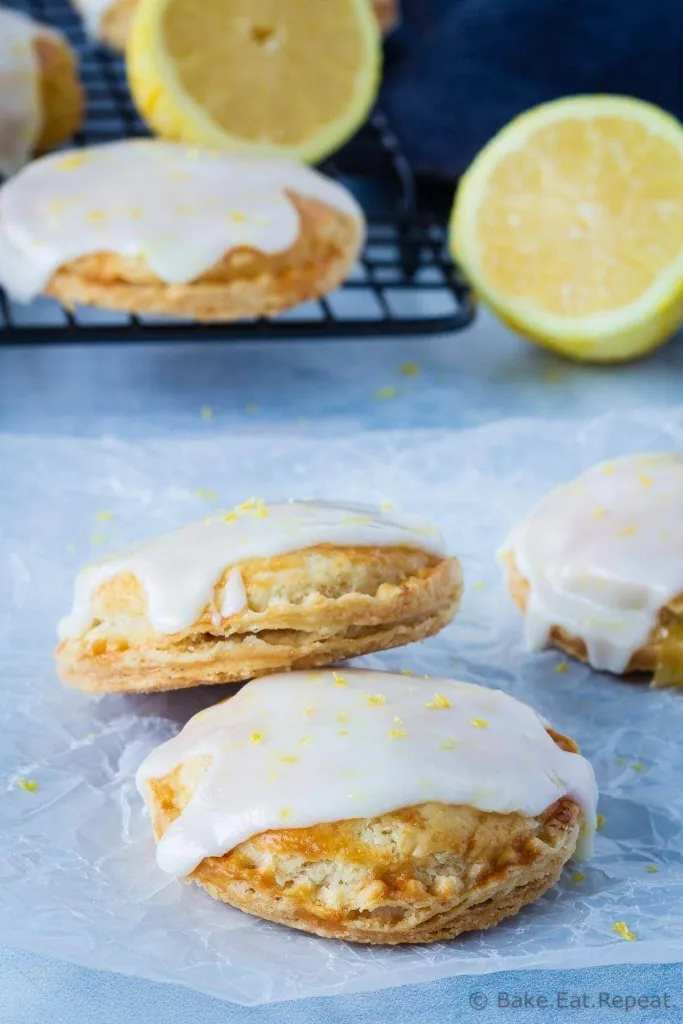 How to make homemade pie crust:
You can use a food processor to make pie crust, but you need to be very careful not to over mix it. When using a food processor, I usually use it just to cut in the butter and shortening, and then stir in the liquid by hand so it doesn't over mix.
I usually use a dough blender to cut in the butter and shortening. If you don't have one, two knives will work too. It's also a little faster if you grate the cold butter and shortening with the large holes on a box grater before cutting it in. This makes the cutting in process very quick as the fat is already in smaller pieces.
For this recipe, add the liquid ingredients all at once and stir just until it is starting to come together. The pie crust will still be a bit crumbly when you form it into 4 discs and wrap it in plastic wrap to chill. Don't worry, after it chills, it will be easier to roll out, and won't be as crumbly. If you over work the pie dough, it will start to develop gluten and won't be as tender and flakey.

Here are some great pie recipes to use this homemade pie crust in: