Chocolate and orange. Is there a better combination? Well, besides banana and chocolate. Or peanut butter and chocolate. The point is, there's chocolate involved. So it's an awesome combination. And chocolate and orange IS one of the best. There's obviously just too many amazing combinations when chocolate is involved!
In this case chocolate and orange are combined in an amazing soft and fluffy sweet roll twist. These rolls are easy to make. If you haven't worked with yeast much, don't be intimidated. It's not difficult. In fact, it's kind of amazing watching the magic happen when working with yeast doughs. I love it.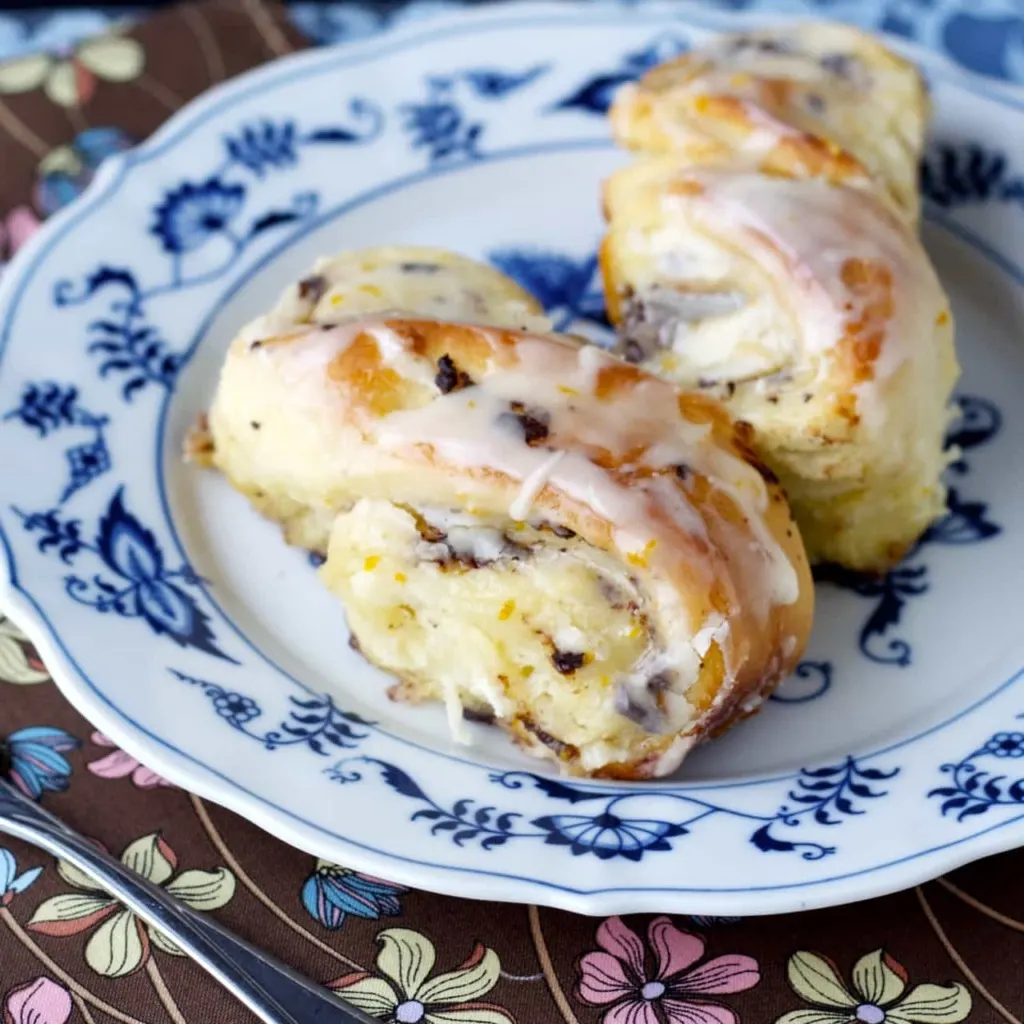 It really is almost magical. Yes, I am a bit of a nerd. I'll admit it. But seriously, how fun is it, watching bread dough rise? It's totally cool. Or maybe just biology geeks like me enjoy that? Let me know if everyone enjoys these things, I'm kind of curious. Maybe it is something to do with my background in biology, but I really love working with yeast.
And a lovely little side benefit of that is sweet rolls like these! I started with my favourite cinnamon roll dough for these chocolate orange sweet rolls. I have tried a lot of different cinnamon roll recipes in my day, and this one is hands down the best. I'm pretty sure I won't be trying another one. Ever. And that's saying something since I don't make too many recipes over and over again. I enjoy trying new things too much. But my hunt for the perfect sweet roll dough is over. This is it.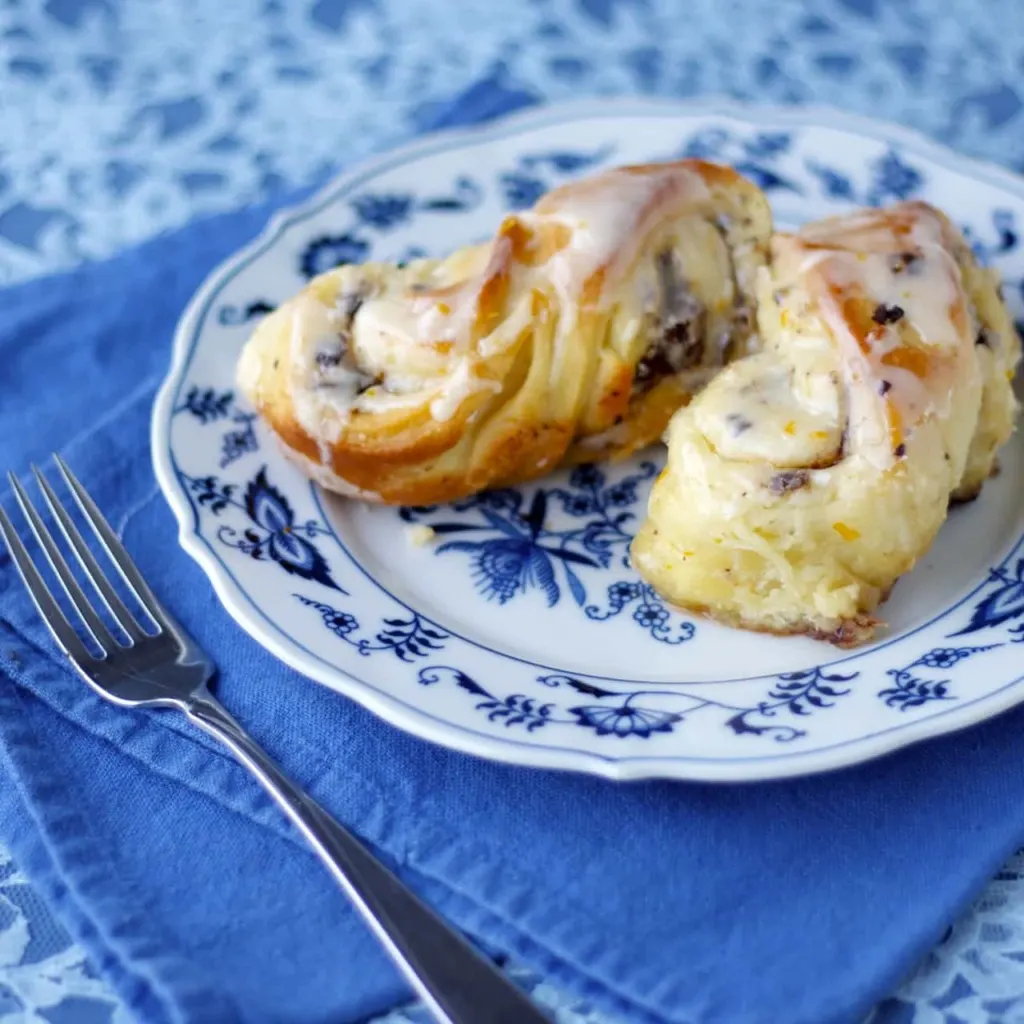 It makes amazing cinnamon rolls, and absolutely decadent chocolate orange sweet rolls. With a divine orange glaze drizzled on top. These were soft and fluffy and chocolatey, everything you want in a special sweet roll. You can even make them ahead of time and refrigerate for up to 2 days, until the morning you want to make them. Then pull them out, let them warm up for a half hour or so, and bake. Hot, amazing sweet rolls for breakfast.
Make these for a special occasion. Or just a special Saturday. It's fine. You deserve a treat. And these are definitely worth it.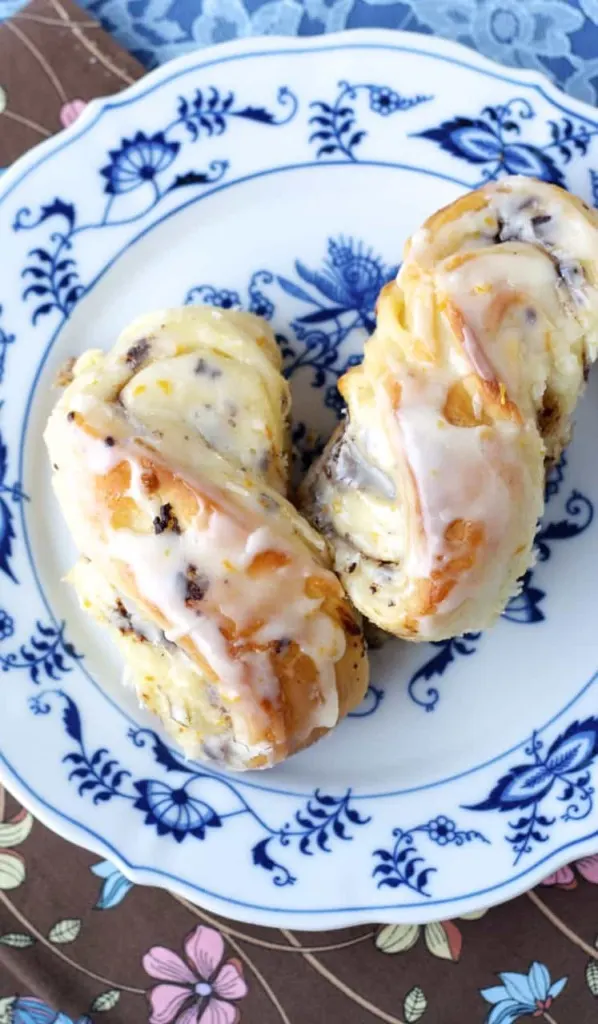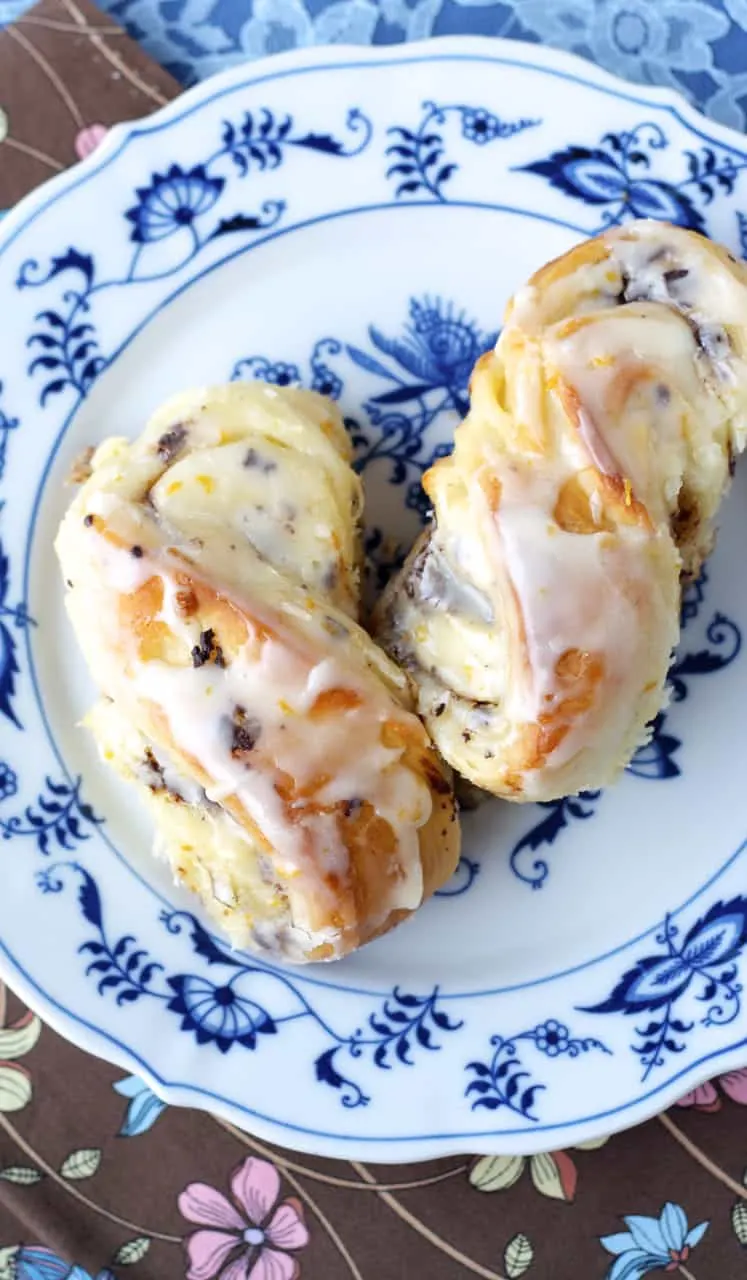 I also shared these chocolate orange sweet rolls over at Cupcakes and Kale Chips, so make sure to check out over there as well!