These apricot energy bites are a quick and easy to make snack that the kids will love. Healthy, nut free, and perfect for packing in the lunch boxes!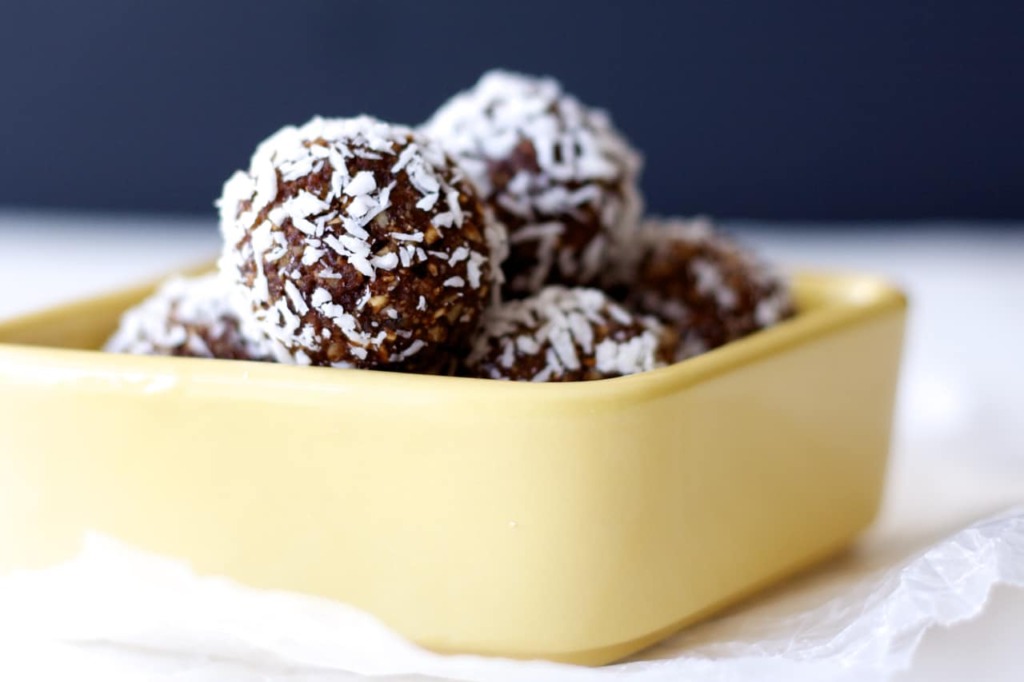 I am constantly looking for snacks for my kids for school. And for after school. And for non-school days. Basically, I constantly need snacks for my kids. Kids are hungry a lot I've discovered. Something to do with growing I presume? Possibly?!
At any rate, I make a lot of snack food around here to try and avoid buying the prefab snacks at the store. A lot of them ARE healthy, don't get me wrong, but they're certainly not cheap. And you go through them awfully quick with three growing (and hungry!) kids in the house! And a lot of those prefab snacks are NOT healthy and I prefer to avoid them for the most part. If I'm giving my kids something in the unhealthy vein, I prefer it to at least be homemade with real ingredients, rather than filled with chemicals, as well as sugar!
So, I make a lot of snacks around here. Some are healthy, some not so much, but I DO try to make most of our snack food as opposed to buying it. One of the things I have been trying to come up with is an energy bite type snack, that doesn't have nuts in it. My kids love nuts, and can eat them, but our school is nut free, as a lot of them are now, and I really wanted to come up with something that could be sent to school. Every single recipe I saw for energy bites had nuts or nut butter of some sort in it though, so I started experimenting.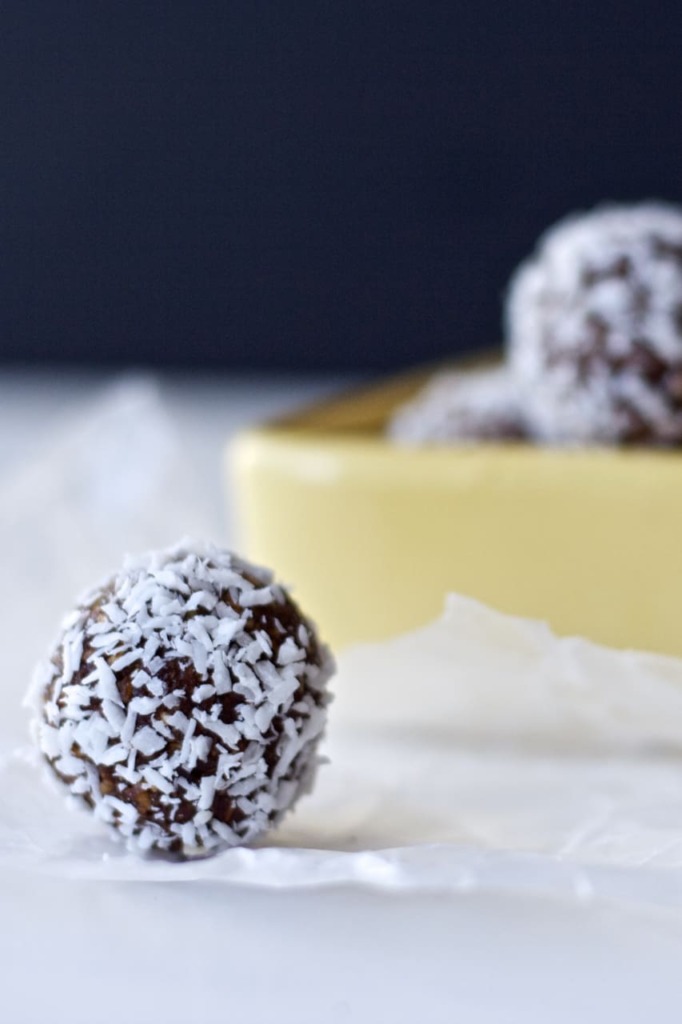 These apricot energy bites are the ones that we liked the most. My kids loved these. They're chewy and filling and sweet enough to feel like a treat, even though they're quite healthy. There are no nuts in them, and only a small amount of honey added to help bind them together. The dates and dried apricots add enough sweetness without needing anything else. And they're coated in coconut to make them pretty, and just cause coconut is good!
My kids loved these apricot energy bites, and are asking me to make them again soon, as they did not last long. So if you're looking for a healthy and energy filled snack that is also nut free, give these a try! They come together very quickly and the kids love them!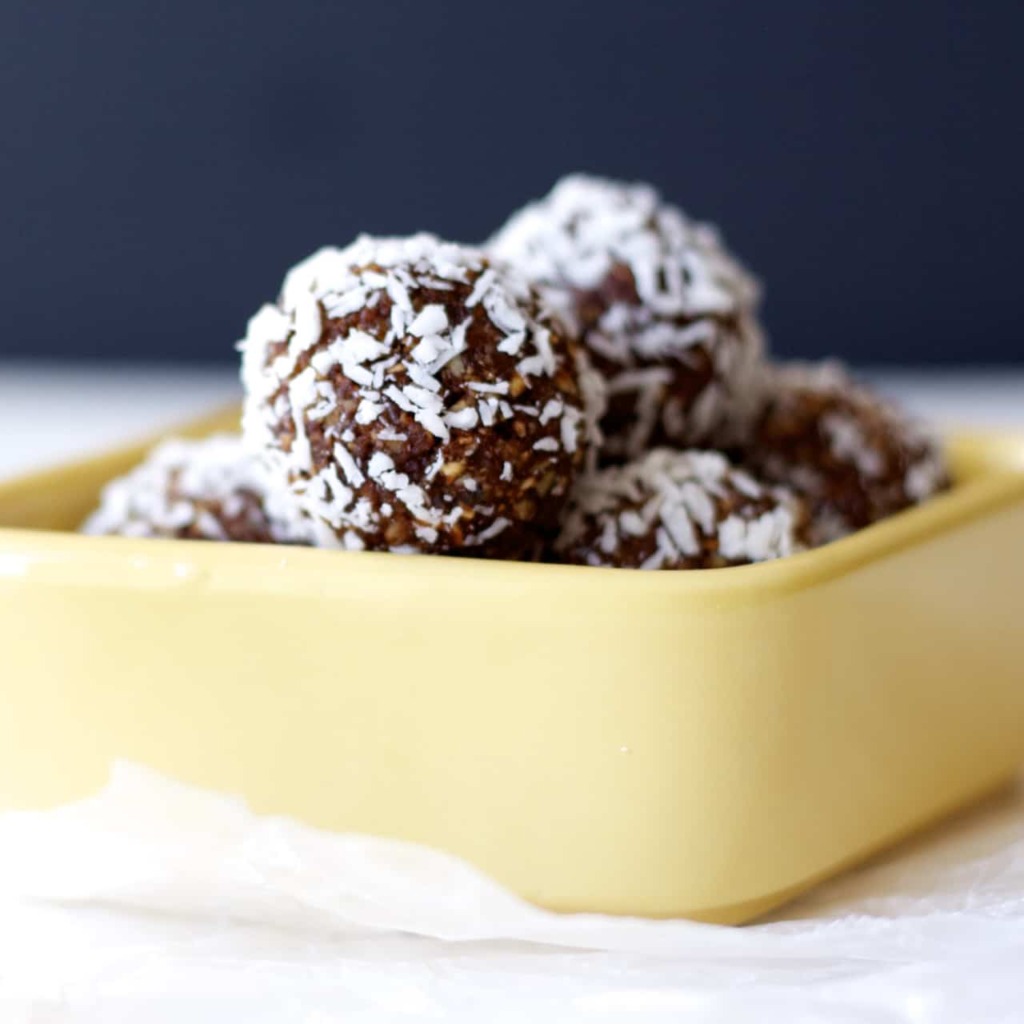 Tips for perfect Apricot Energy Bites:
I've also share this Apricot Energy Bites recipe over on Food Fanatic, so make sure to check it out there!
This post contains affiliate links, meaning that if you make a purchase through these links, I may receive a small commission.