These chocolate grapefruit muffins may be closer to a cupcake. For once in my life I didn't whole wheat them or decrease the sugar or try to healthy them up in any way, shape or form. And they were delicious. Super soft muffins with chocolate in every bite. Plus the scent of grapefruit is a pleasant surprise, as you don't really expect grapefruit in a muffin.
I decided to make these when I discovered a neglected grapefruit hidden away at the back of my fridge. It was a bit overripe so I didn't really want to just eat it, but didn't want to throw it away either. So I started searching for a recipe to use it in. And there aren't any. At least none that looked good to me. I couldn't find anything to make with it.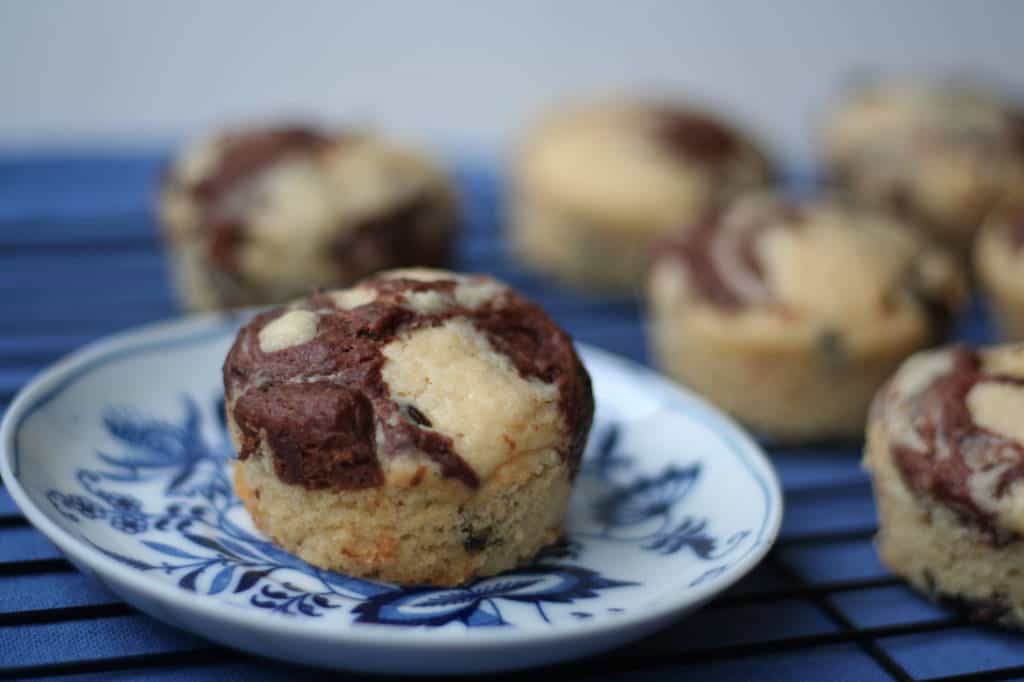 So it seemed like a good time to try out a muffin recipe from Mel's Kitchen Cafe that I have been eyeing up for some time. I have followed and loved Mel's blog for about a year now, and every recipe I've made from it has been amazing. These muffins were no exception, even after making a few changes to them.
We all loved these, even my husband, who thought I was insane when I told him I put grapefruit in muffins. It was a good idea, I may buy grapefruit specifically FOR muffins now!