So….I have a rather spring-like bread for you today. Lemon yogurt loaf with a lemon glaze.
Now I know for some of you it is fully summer now. But where I live, May is still spring. We can finally plant flowers now, and go outside without coats. And we probably won't get any more snow at this point! Although, to be honest, I wouldn't bet against it. Unfortunately. One of the joys of living in a rather Northern location. It DID snow last week, after all. It's gone now, and probably done for the year, but still.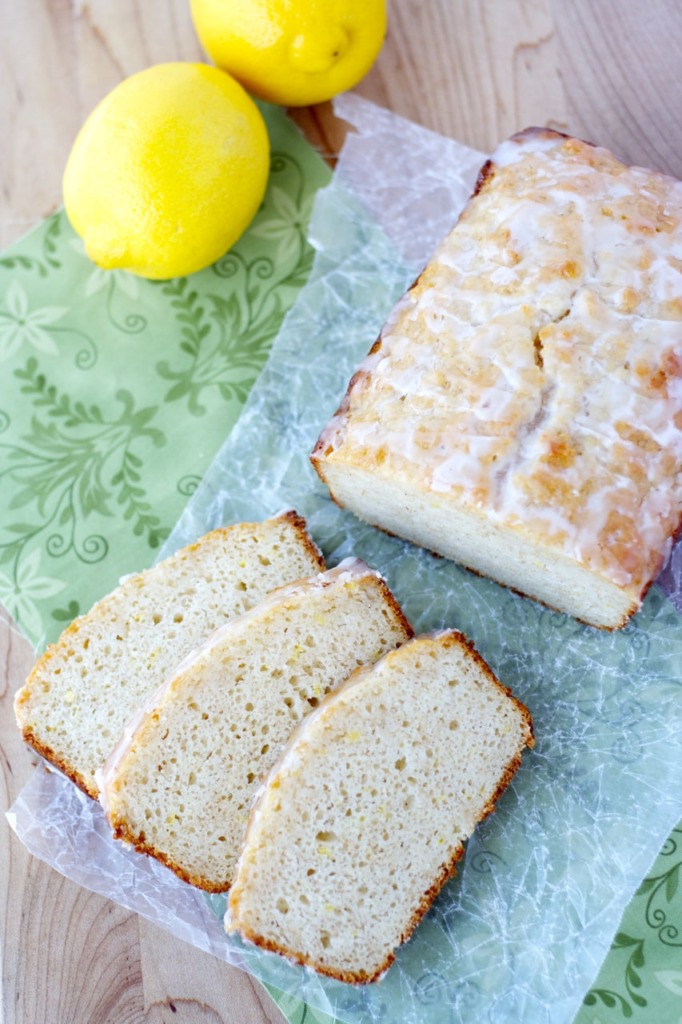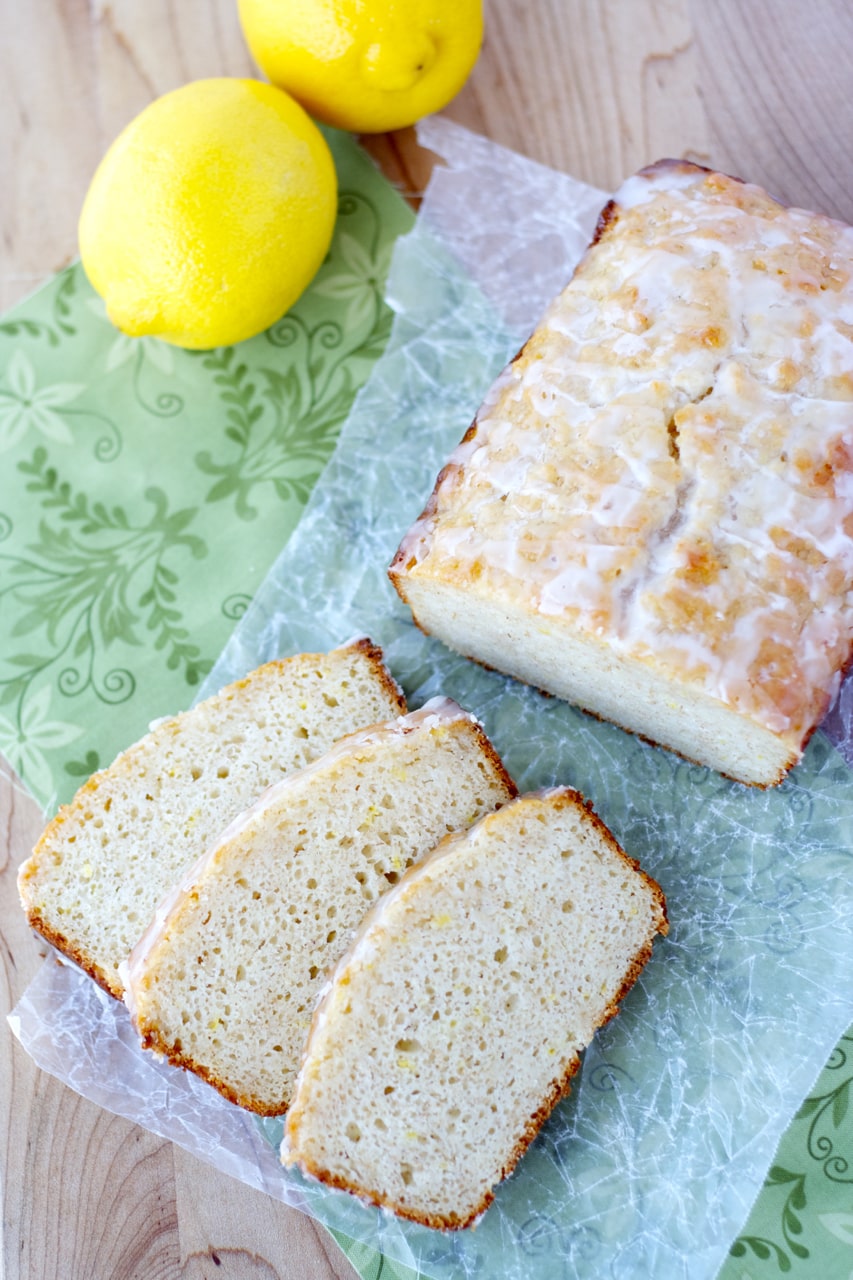 At any rate, I am still very much into spring like things filled with lemons when it comes to baking. Lemon in things always makes me think of spring. It's just such a refreshing flavour that it feels like spring to me. And I really love lemon in all the things, so I'm holding onto spring like stuff in my baking for as long as possible!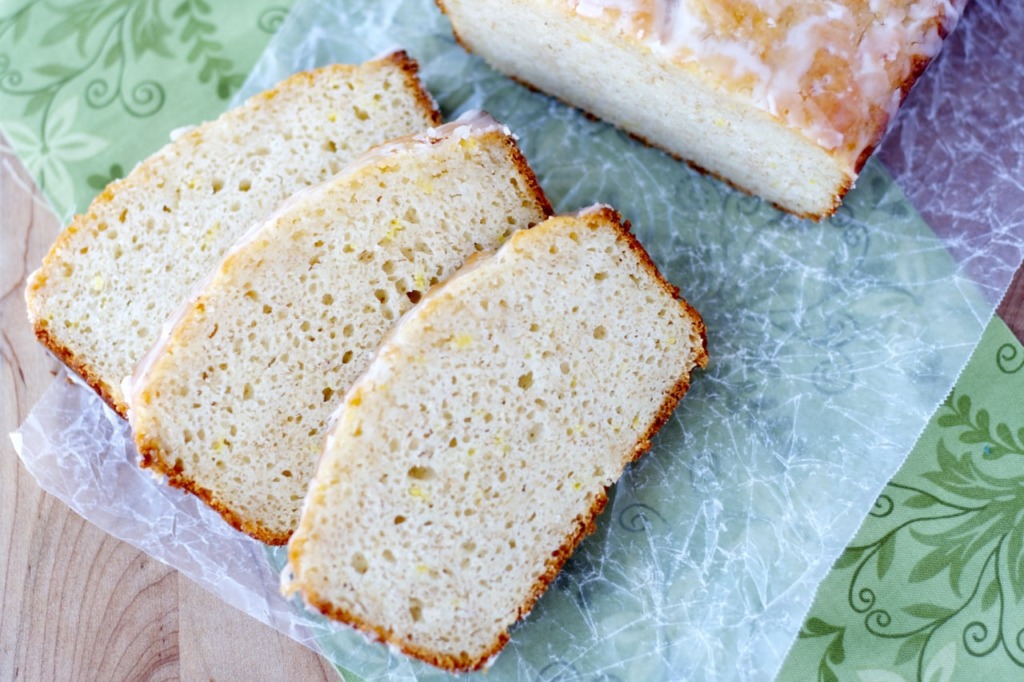 Plus, this lemon yogurt bread is quite healthy. It's half whole wheat flour rather than all white, it's quite low sugar with only half a cup for the whole loaf, plus it used coconut oil rather than butter, which is healthier and also complements the lemon flavour perfectly. It's also full of plain Greek yogurt which I love adding to baked goods to add a little protein, plus it also adds a lot of moisture to the bread.
This lemon yogurt bread is actually so secretly healthy, that my mom kept calling it cake. It's that good. You can't go wrong with a bread that is healthy enough for breakfast, but tastes as good as cake.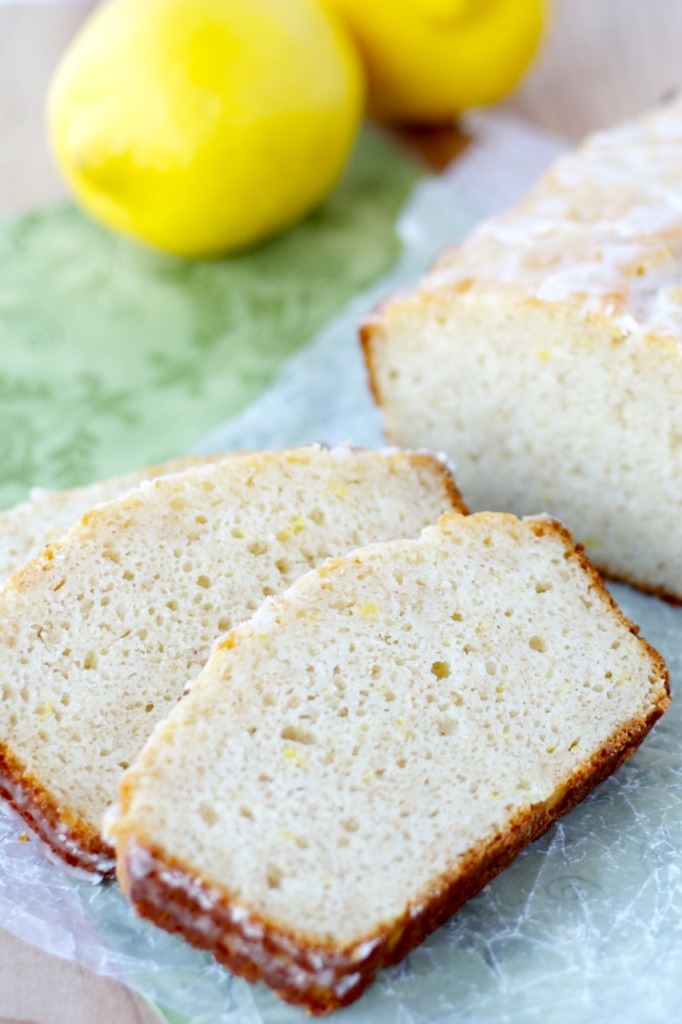 And, if you really want to up the health factor, you could easily skip the lemon glaze, it would be great without it. But…. don't skip the glaze. It's the perfect mix of tart and sweet, and really ups the lemon flavour in the bread.
And a little glaze never hurt anyone, right? Enjoy!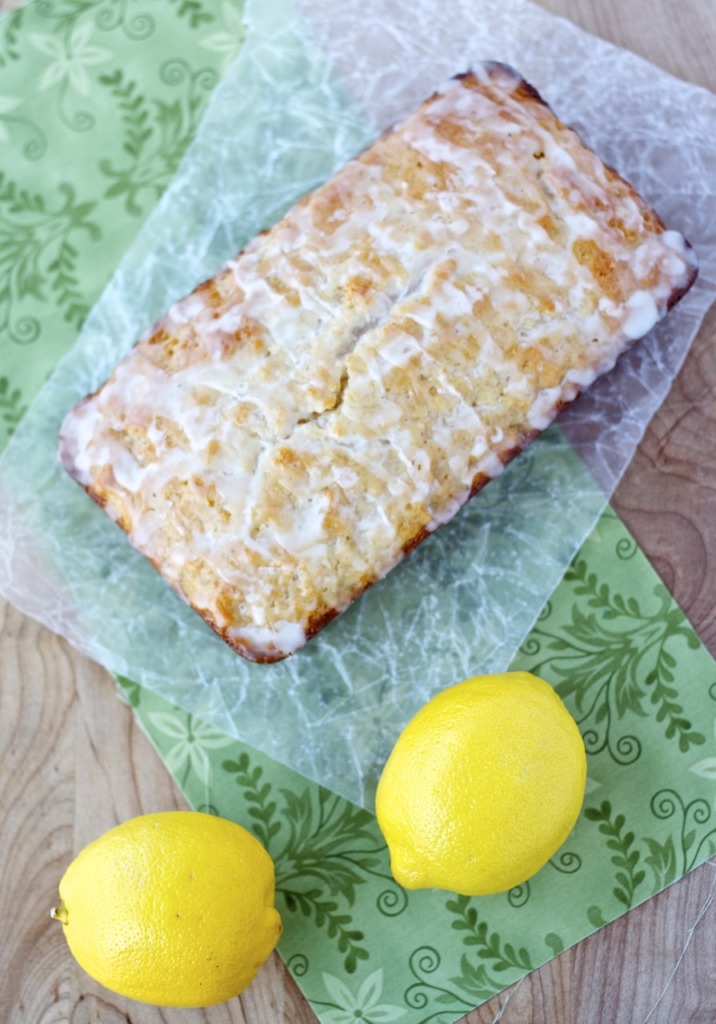 I also shared this lemon yogurt bread recipe over at Cupcakes and Kale Chips, so make sure to check it out over there too!