Thank you for joining the Bake.Eat.Repeat. community – I'm so happy you're here!
I believe that everyone can achieve amazing results in the kitchen – so let's get started!
I'm excited to get to know you! Feel free to email anytime with your questions, or just to let me know which recipes you're loving or would like to see more of.
You'll be receiving a welcome email from me tomorrow so be sure to look for that in your inbox. From then on you'll be receiving weekly email newsletters telling you about the new recipes I've shared that week.
Occasionally I will send out an extra email with a list of recipes I think you might enjoy (like these 21 amazing muffin recipes).
You can start here to learn more about me and the types of recipes I'll be sharing with you!
Or get started with one of these popular and easy to make recipes: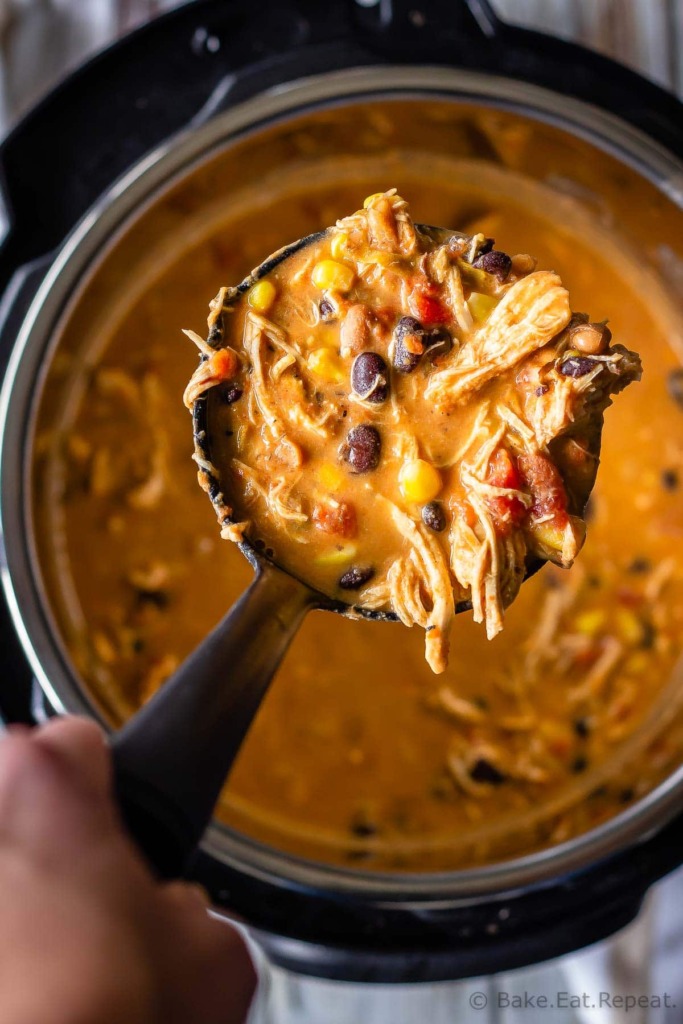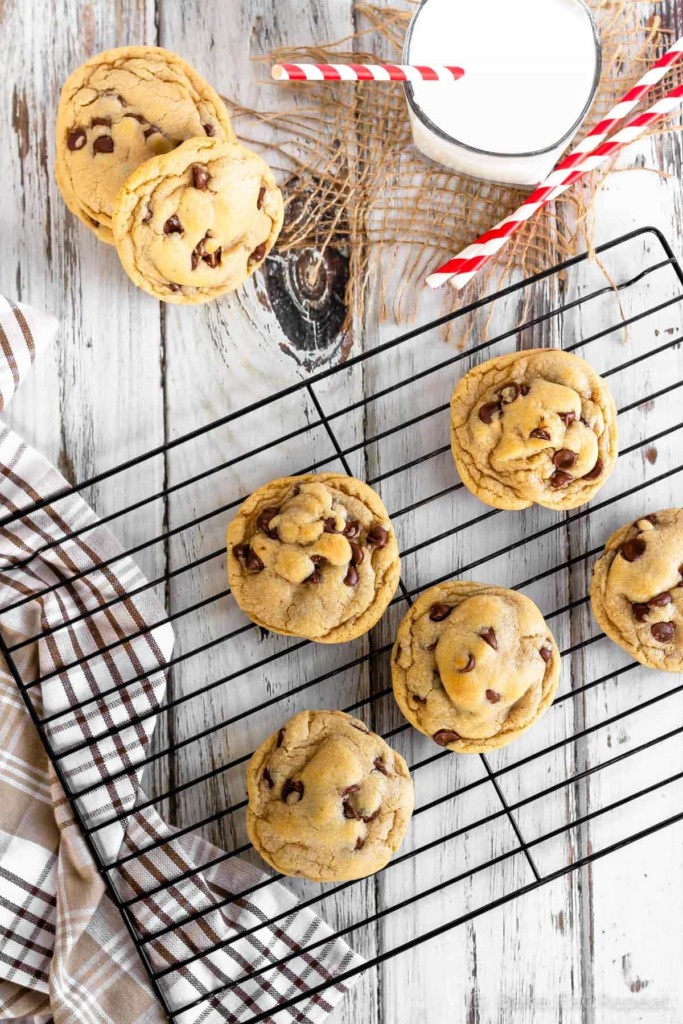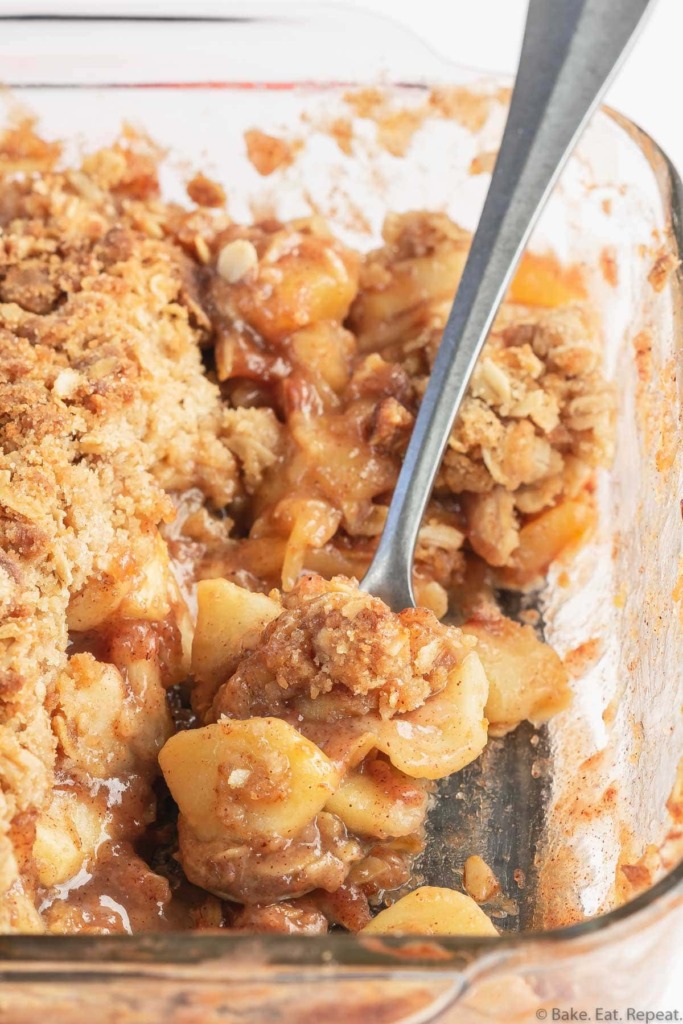 Or just browse the recipe index here for lots of fantastic recipe ideas. Hope you find something for dinner (or dessert) tonight!