So this salsa? Amazing. Homemade salsa generally is though, so much better than the store bought kind. It's one of those things that I really need to make more often. I had some peaches and avocados, and decided that they needed to go together into some kind of salsa for supper last night. And it was a good idea.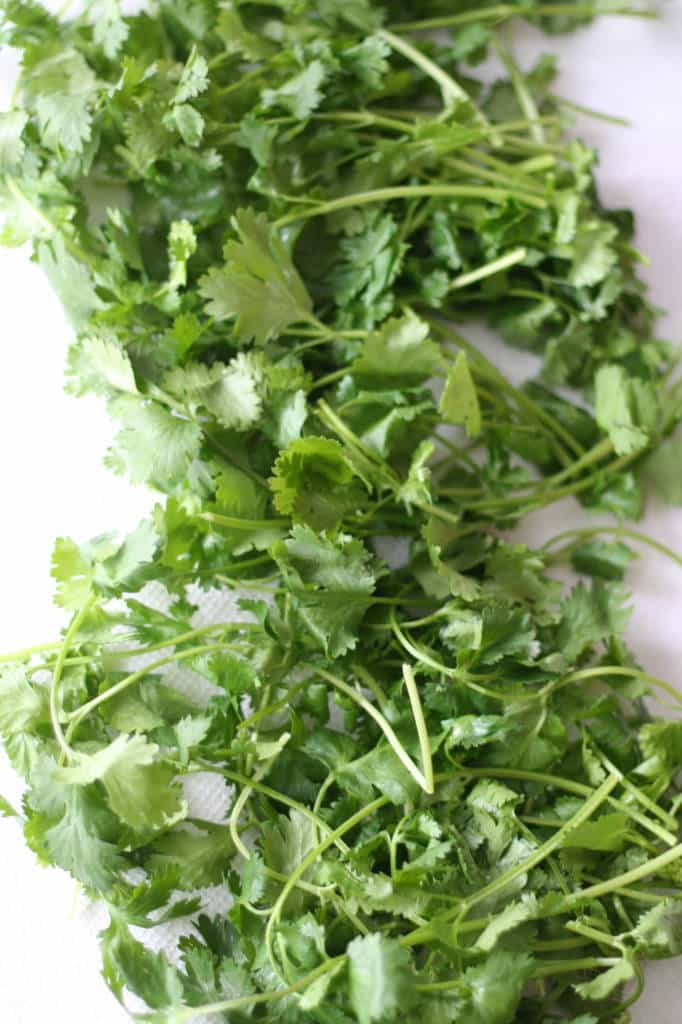 I had actually tried a version of this a few days ago, when the urge to throw peaches and avocado together first struck me. And then I decided I should grill everything, because, why not? Of course that'll make it much better. Major fail.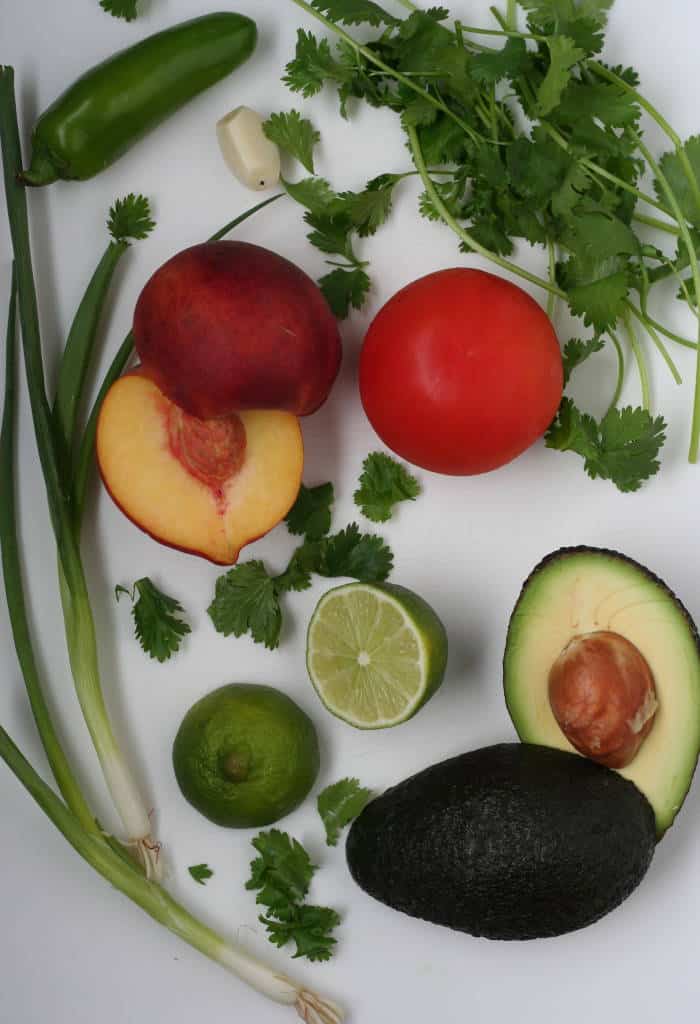 Unfortunately I was originally thinking grilled peach guacamole, not salsa. I'll let you imagine how that looked, everything grilled and then mashing the avocado before tossing in grilled chopped up peaches and some other stuff. Tasted okay so I knew in general it was a good idea, but appetizing? Not so much. It looked pretty awful.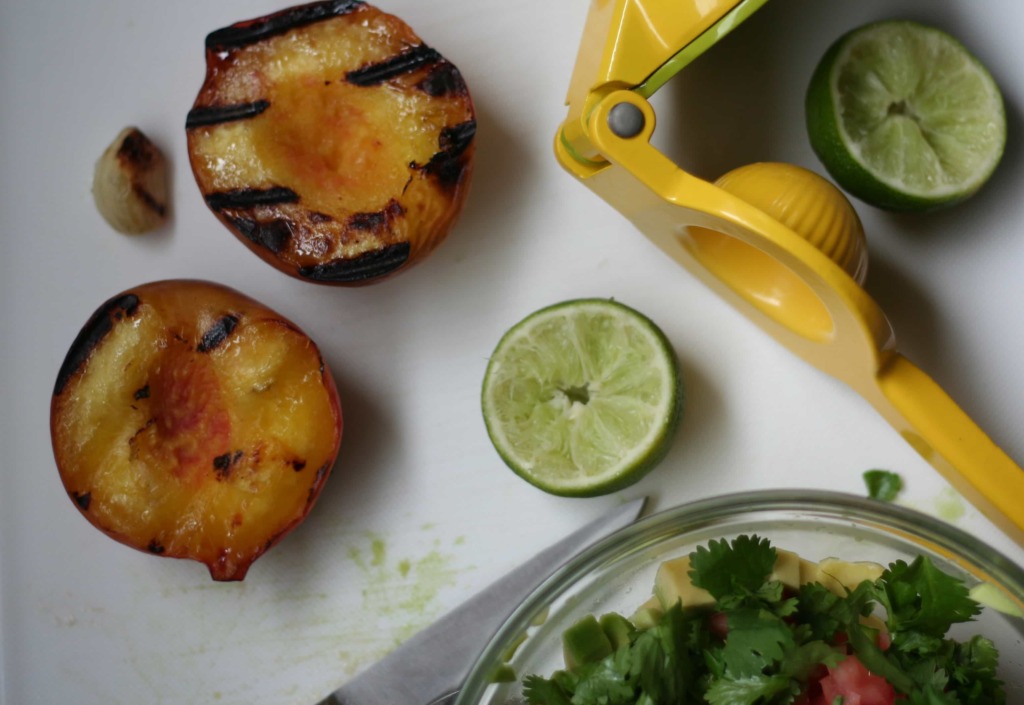 But this version? Looks good and tastes better. This time I went for salsa instead of guac, so the avocado is chopped instead of mashed, and I only grilled the peaches. I didn't really care for the texture of the grilled avocado, although maybe that's just because I mashed it up, so I may need to try that again in the future.
Also, instead of using really ripe peaches and avocado, I went with some that were just ripe, rather than a bit overripe. That way it didn't get as mushy and the texture was much better. Oh, except I did grill the garlic, just cause. It seemed like a good idea. I'd do that again, I think the softer garlic mixed into the salsa a bit better when pressed through a garlic press than the raw garlic would have. I should have grilled the jalapeño too actually. What was I thinking?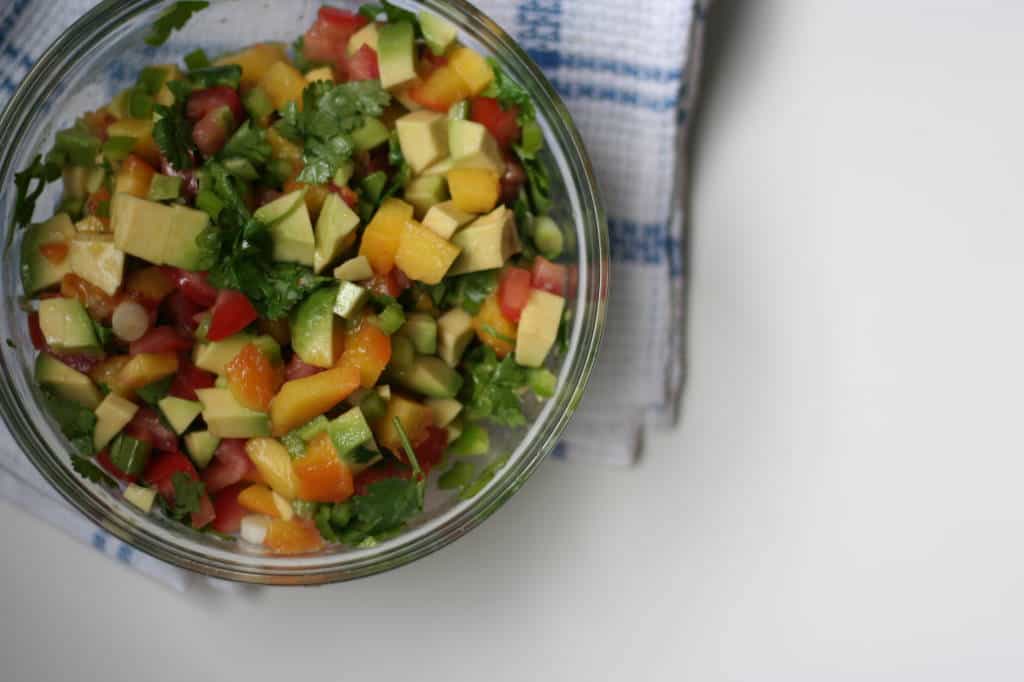 Anyhow, go make this. It was amazing. We had it with grilled pork chops which was fabulous, but it would be great with chicken or fish too. And the leftovers are waiting for me to have with some salty tortilla chips. Can't wait. Is it lunch time yet?