Here are 17 easy chicken recipes for you that the whole family will love. Easy to make, with lots of variety, so there's something for everyone here!
I am constantly on the lookout for new chicken recipes to make for dinner.
We eat a lot of chicken, and it's usually my go-to meat when I'm coming up with my meal plan for the week.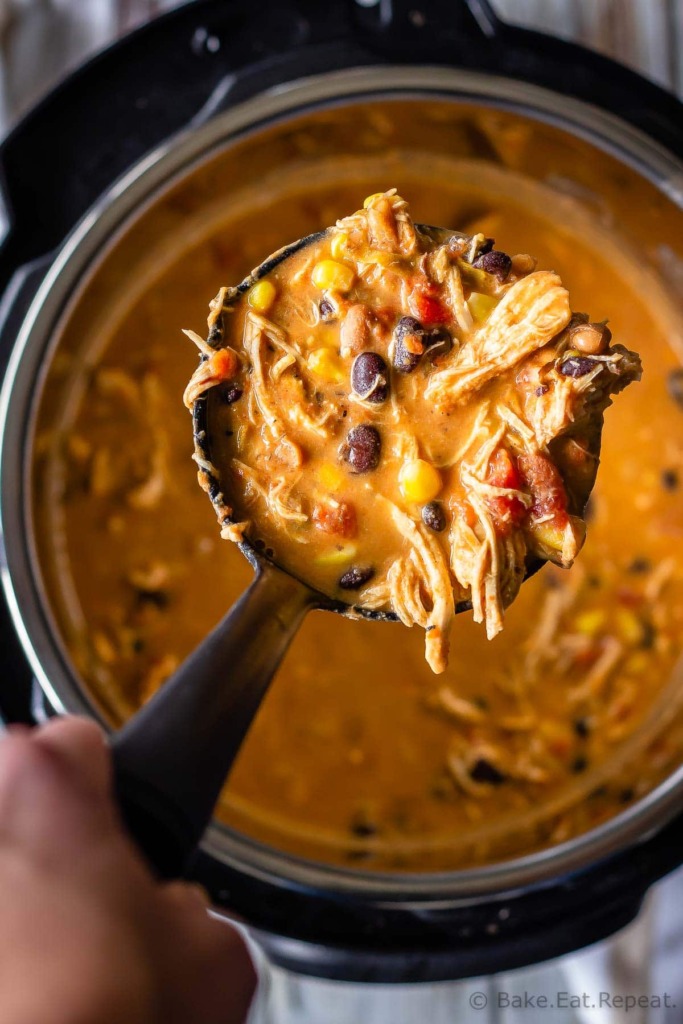 You can only eat so much plain BBQ'd chicken before you're sick of it, although my husband would tell me that that's not a thing!
I, on the other hand, like some variety in my meal plan every week.
I'm sure I'm not alone on that. So today I have 17 easy chicken recipes for you, with lots of variety so there's something here to please everyone.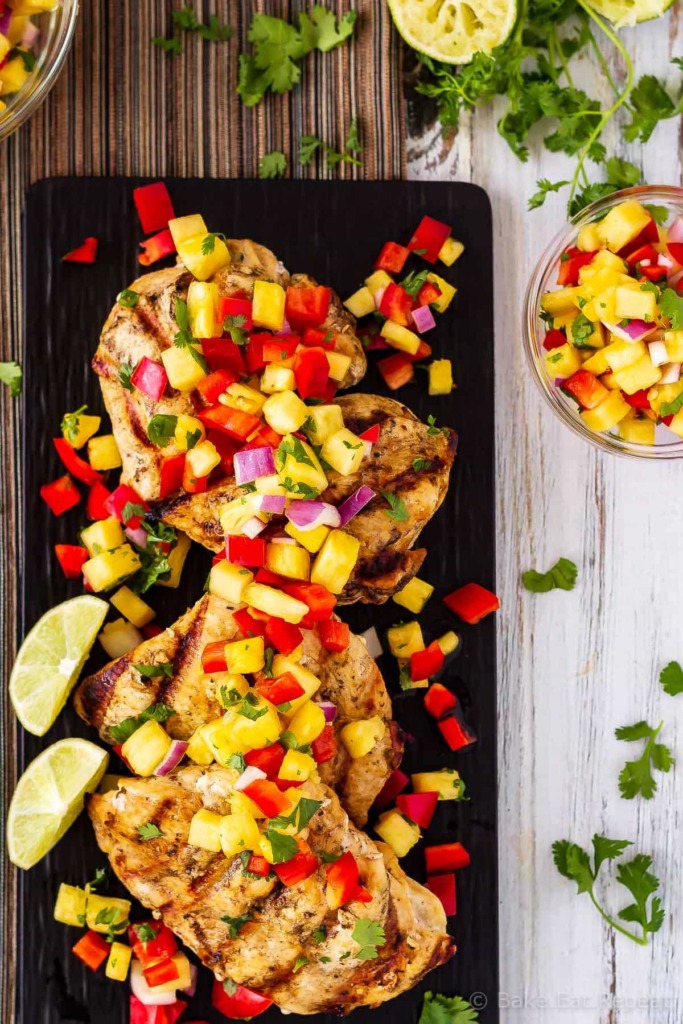 My family (kids included!) all like every single one of these easy recipes. Everyone has a different favourite, but they all like each and every one.
With variety in both the flavours and the cooking method, you can easily fill in your meal plan gaps from the recipes listed here. And rest assured that every single recipe here is easy to make!
Try out a few of these easy chicken recipes this week – I'm sure your family will love them too!